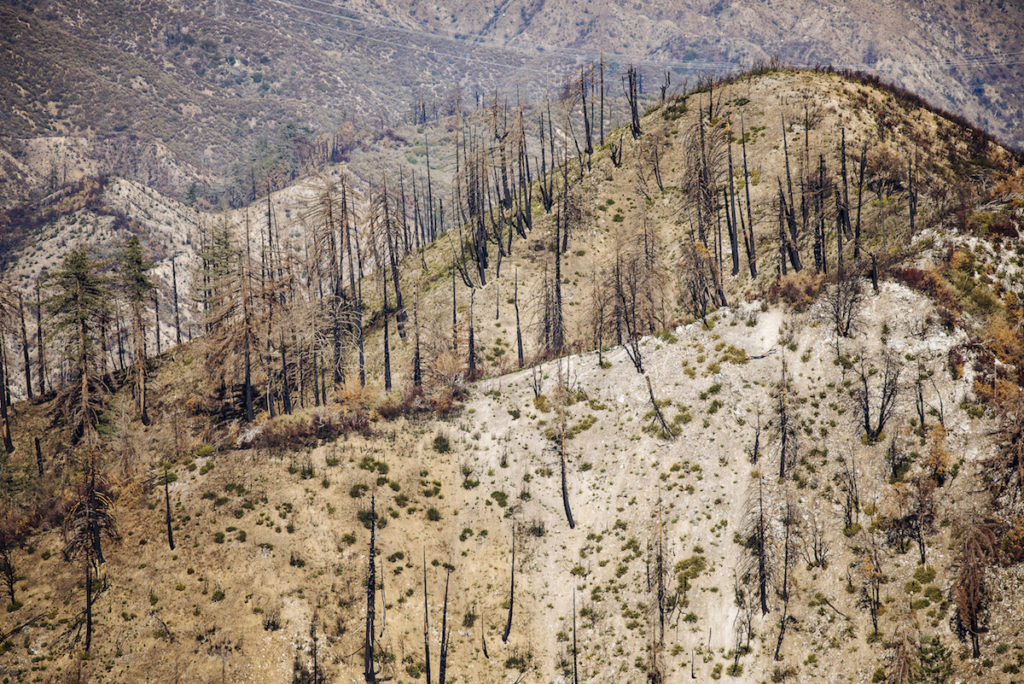 Bobcat Fire Trail Restoration
Current Status
October 2023 With our Kenyon Devore Trail restoration nearly complete, Lowelifes RCC is focusing on restoring Rim Trail off Mt Wilson over Fall and into Winter 2023. We look forward to welcoming the public back into this section of the Bobcat Fire burn zone in 2024.
Bobcat Fire Trail Restoration Hours To-Date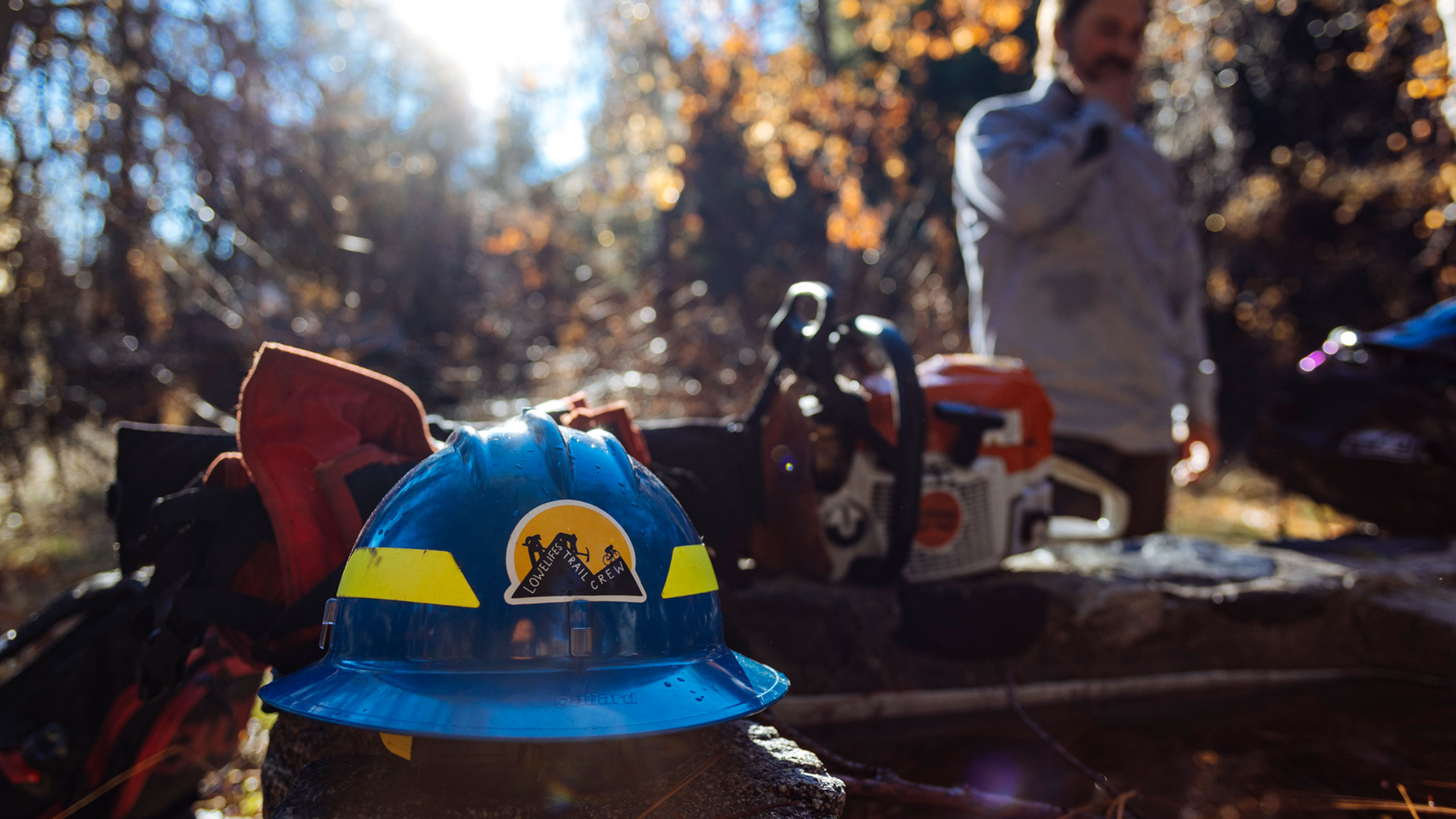 Having completed the restoration of Condor Peak Trail, Lowelifes is now restoring trails burned in the 2020 Bobcat Fire.
Photo by Brian Vernor
Project Map
Latest Bobcat Fire Restoration Articles
Project & Fire Background
In September of 2020, the Bobcat Fire exploded in the Angeles National Forest. Spanning three months and 115,796 acres, the fire heavily impacted popular areas in the forest like West Fork San Gabriel River and Chantry Flat. The landscape will forever be changed and it is our mission to restore and rebuild.
Favorite trails like Gabrielino and Silver Moccasin National Recreation Trails are among those damaged. During the restoration process, we will have the opportunity to improve the trail in a number of ways. Improved user experience, sustainability, and resilience to wildfire are some of the key goals of the restoration process. The goal is to restore the trails so they are better than before the fire. More resilient, more sustainable, and more innovative than before!