Merch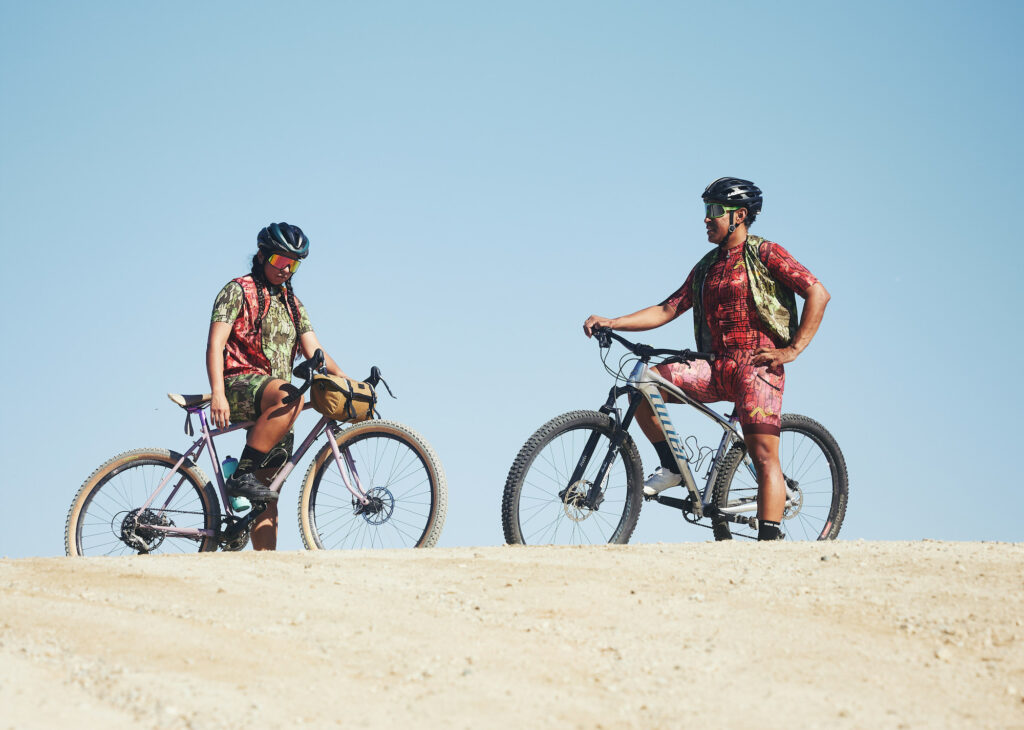 Lowelifes P-Oak Camo Collection
Pre-order is now closed.
Lowelifes RCC is dropping a limited line of riding and outdoor kit made in Los Angeles by Endo Customs!
The custom P-Oak camouflage is inspired by a certain plant that lurks in the shady and wet areas of the San Gabriel Mountains, well known to riders, trail builders, and all outdoor enthusiasts. We are offering short and long tech tees, riding bibs, road jerseys, baggie shorts, vests, balaclavas, and more. Choose Spring or Fall colorways or mix and match.
The pre-order for this limited collection ends on September 20th, and items will ship out from Endo about 4 weeks later. Get your order in soon!
More photos, product descriptions, and sizing info are available on the Endo site.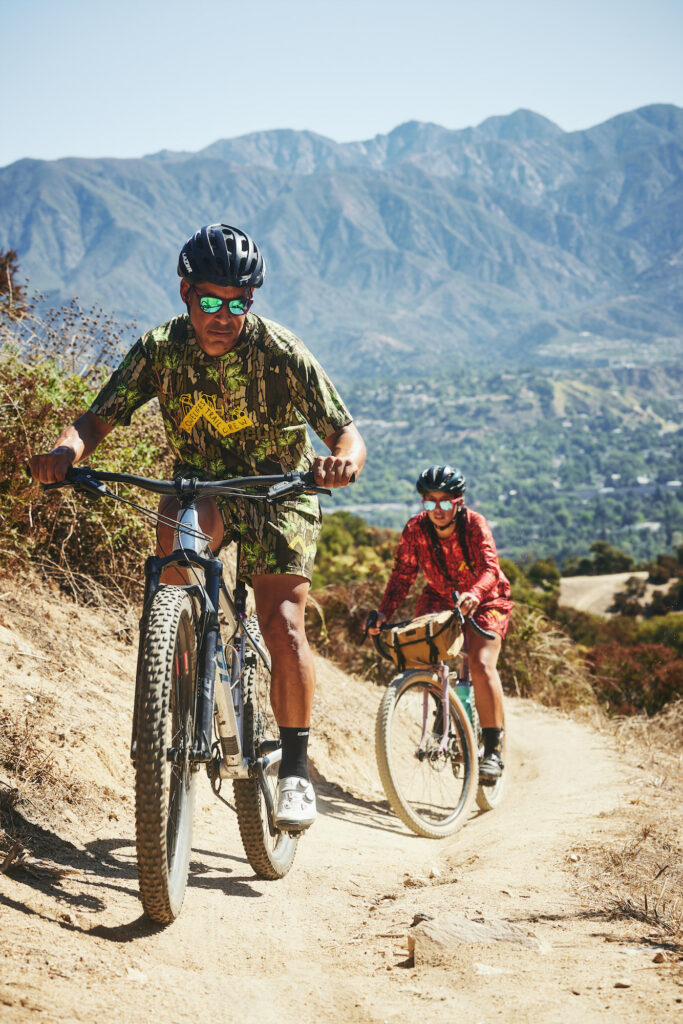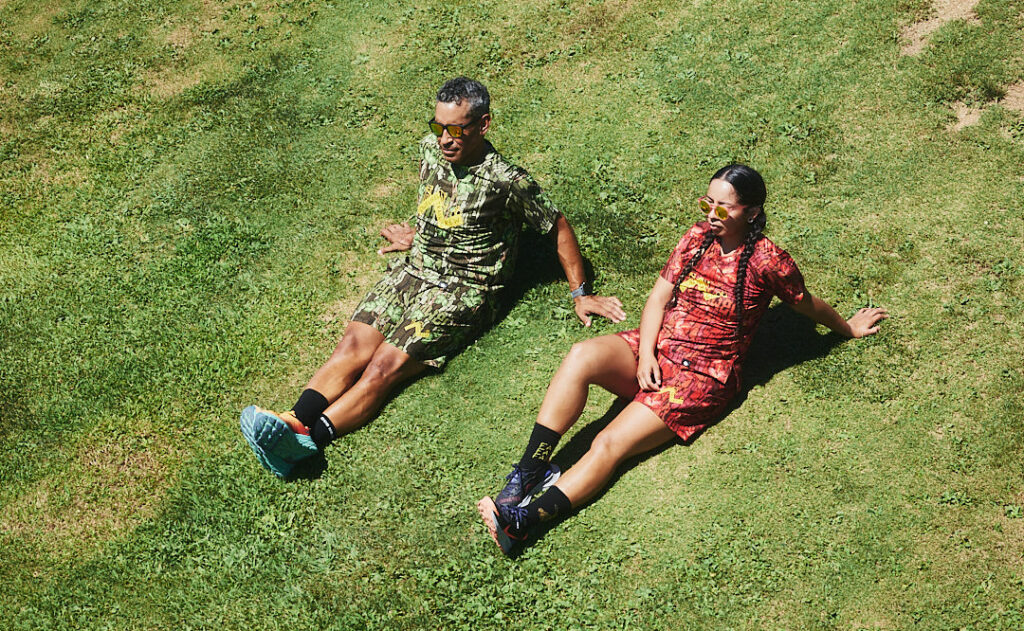 All photos by Cody Cloud.