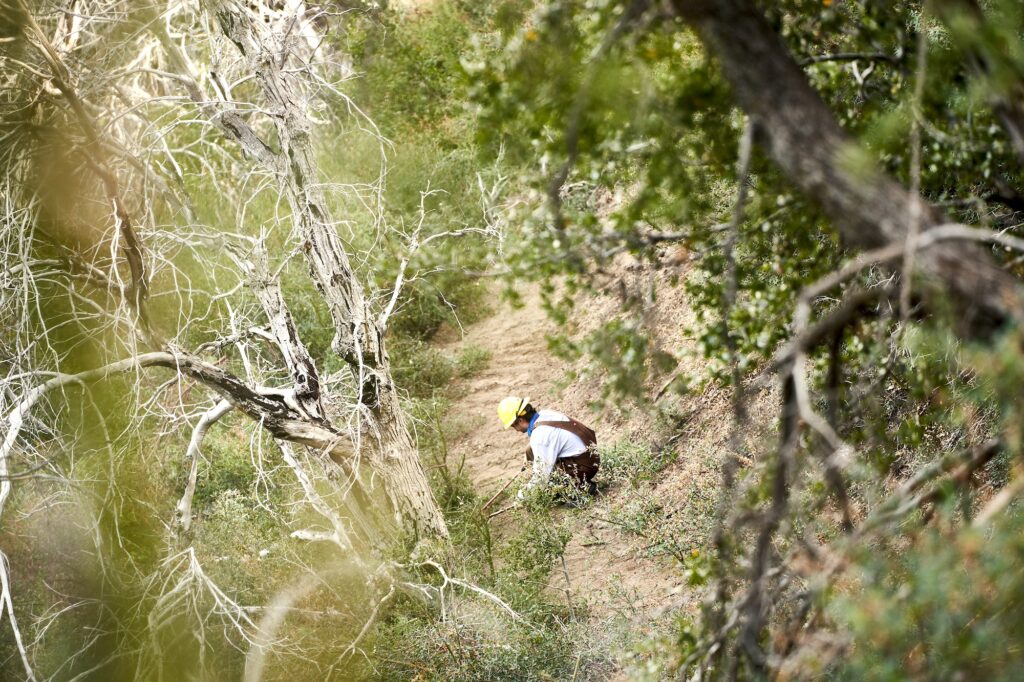 Lowelifes needs your help in reporting trail conditions in the Angeles National Forest. Information on downed trees, erosion, brush encroaching on the trail, safety issues and other maintenance concerns submitted will help us prioritize upcoming work.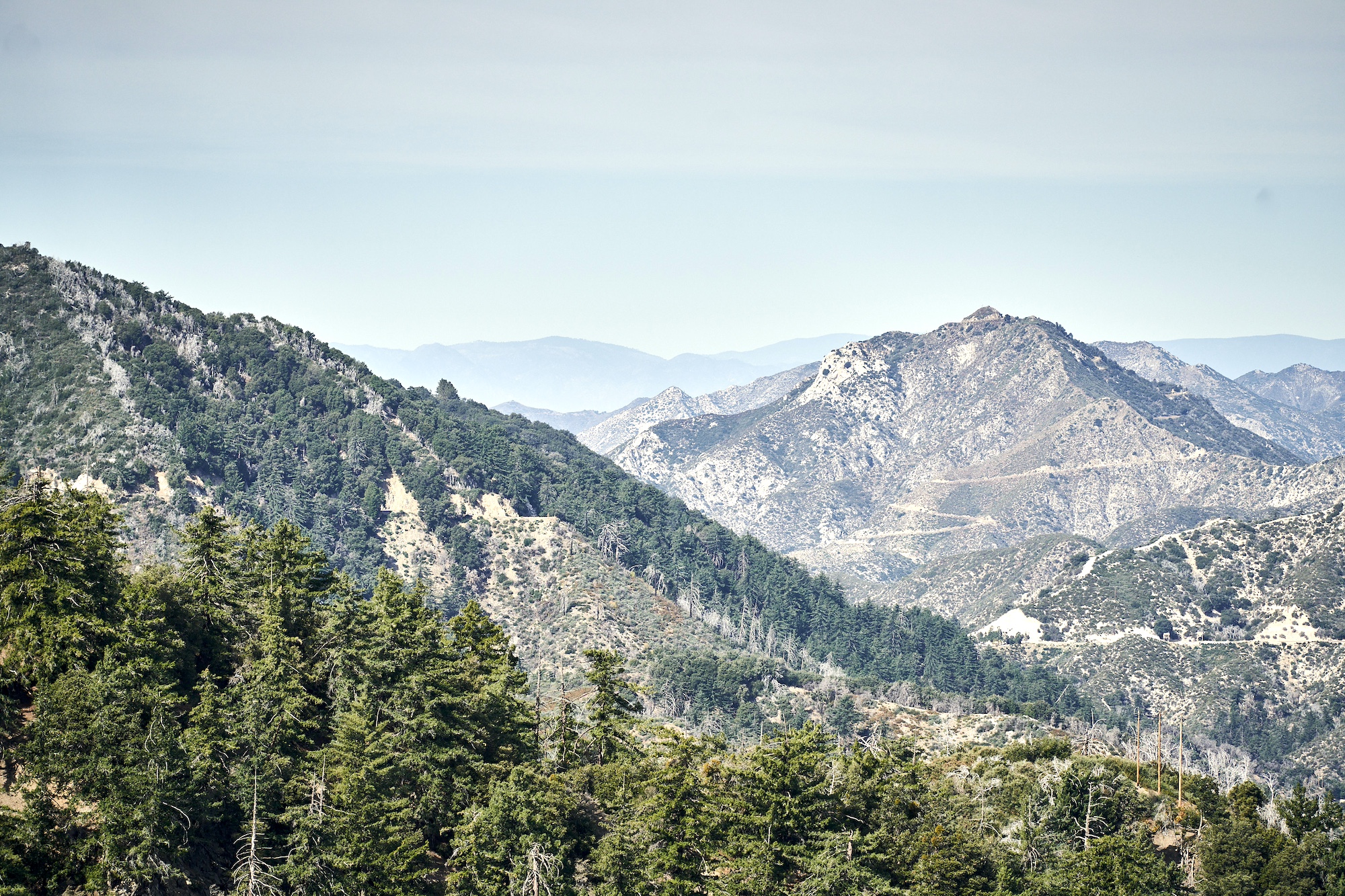 Trail Conditions Survey in the Angeles National Forest
Our Trail Assessment tool is available for free on the Apple and Google Play app stores. The app works both in and out of cell service, which is key as most of the Angeles National Forest does not have cell coverage.
Get The App
Use you cell phone camera on the QR code to download and install the free ArcGIS Survey123 app.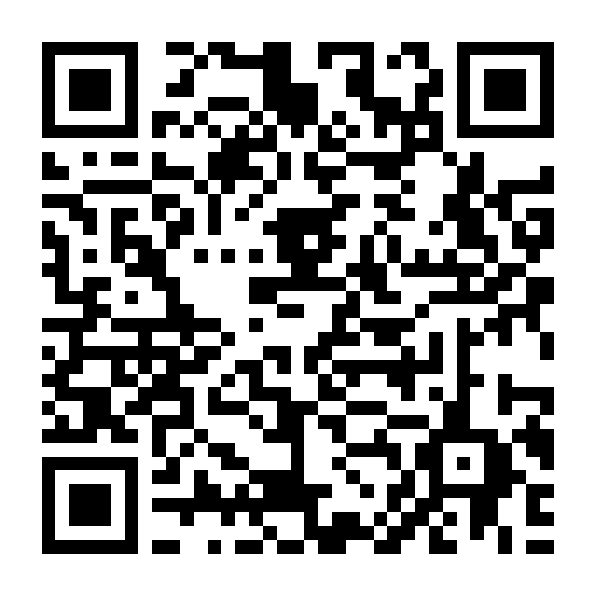 Lowe Down Survey Installation Instructions
Download the ArcGIS Survey123 app to your phone. Apple or Google Play https://arcg.is/1Tf8aS0
Use the link or QR code a second time to install The Lowe Down survey into the app.
You may need to grant location and/or camera access to the app, as it uses GPS location data and photos for reporting trail problems
Note: You do not need to create an ArcGIS account or log into the app: tap the "Continue without signing in" option.
Reporting Trail Problems Instructions
Open Survey123 app.
Tap "Continue without signing in".
Tap The Lowe Down survey.
Tap + Collect
Tap Camera icon to take a photo of the issue. Do you best to capture the issue effectively.
Enter the Trail name. The trails that Lowelifes stewards are available in the dropdown list. If you are reporting a problem on an ANF trail that Lowelifes doesn't steward, you may still submit a report, and we will attempt to get the info to the correct trail crew.
Tap the Type of Problem you see.
Enter additional text to explain the issue. This is helpful, especially if the photo doesn't tell the whole story.
Your phone should automatically provide GPS coords for the Location.
Tap the check mark in the bottom right hand corner to finish the Survey.
On the Survey Completed pop-up, tap Save in Outbox.
The Survey will be saved in the app Outbox. Make sure to reopen the app when you're back within cell range so that the data reaches Lowelifes.
Thank you for doing your part to maintain trails!