Bobcat Fire Restoration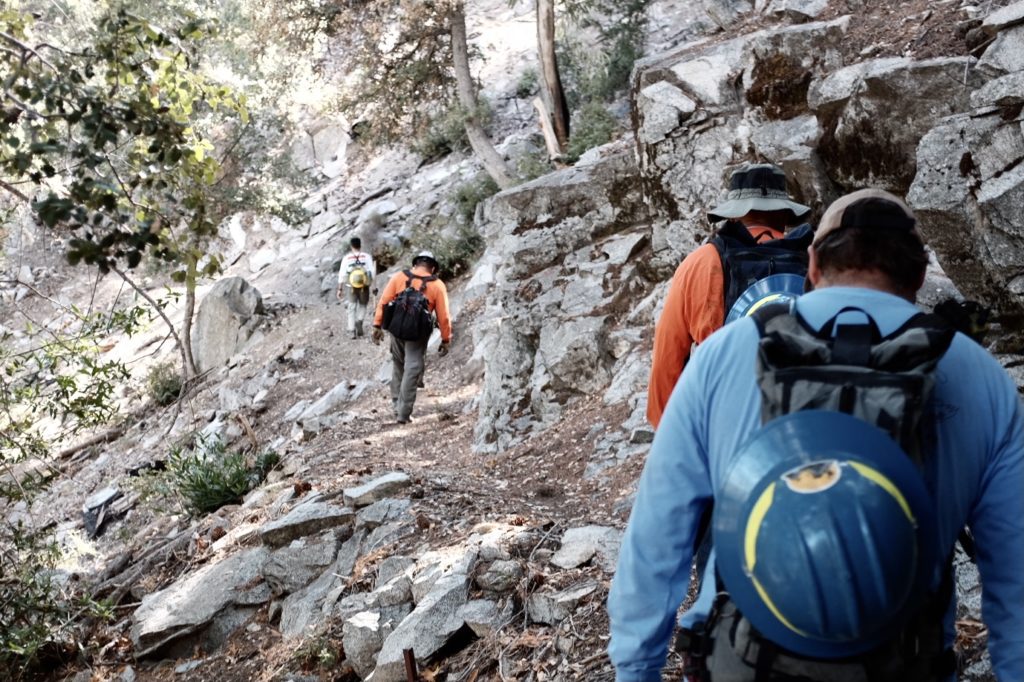 End of Summer 2022 News
Summer is over and the weather is finally cooling off. The heat didn't stop us but it definitely slowed down Lowelifes' work. The warm season can be formidable in the San Gabriels, so in September we exercised caution and canceled our campout. We were recently awarded several grants to rehab Silver Moccasin NRT, and we are excited to get crackin' on the project. Canceling in September was a tough but good call. We had several fires in the Forest at that time, which were consuming resources. Additionally, West Fork Trail Camp is not accessible by car because of damage to Forest Route 2N24. A rescue effort would have to be by foot, and that was a risk we were not willing to take.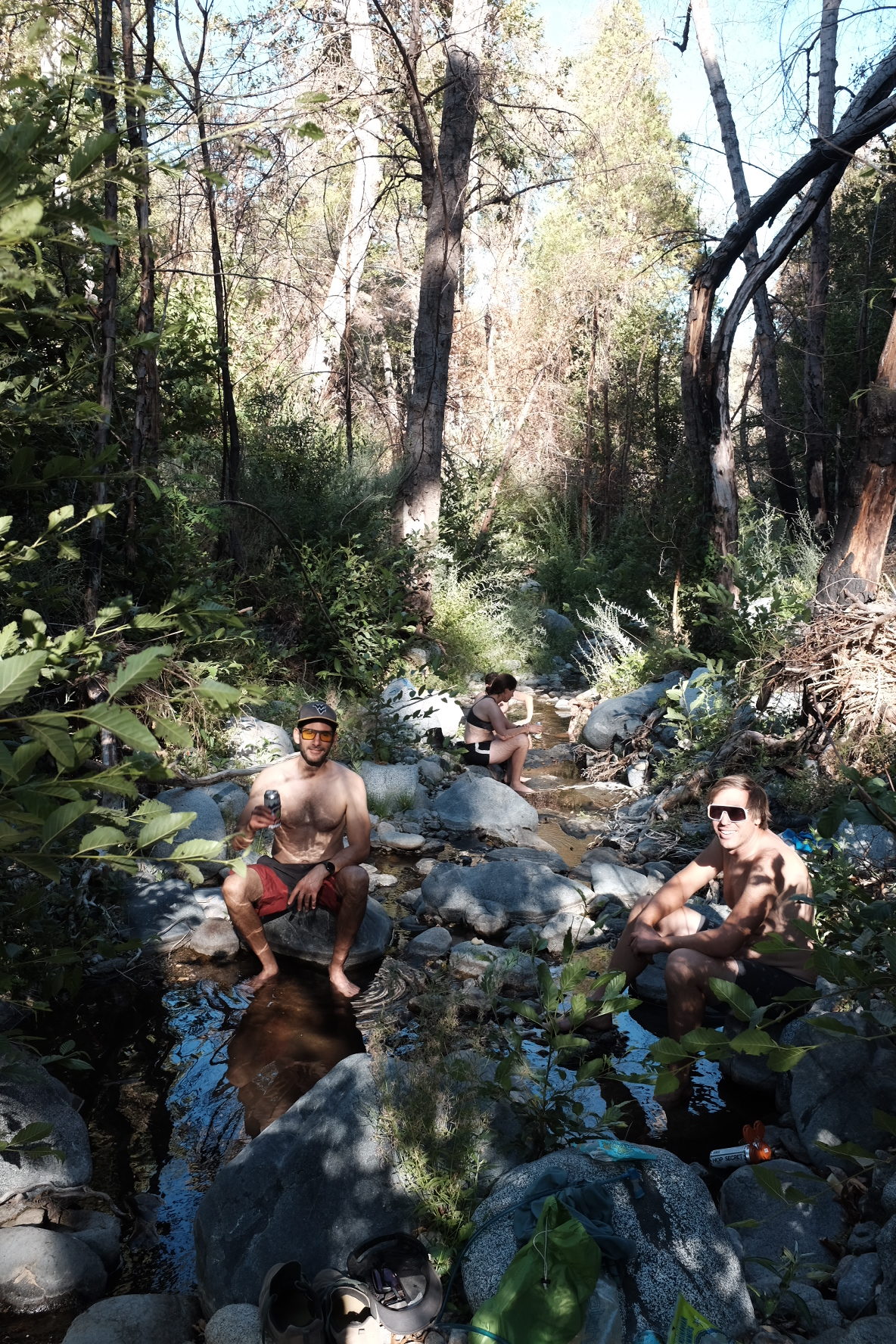 After 1,928 hours of work and six months of camping out and working the Gabrielino (Red Box to West Fork Trail Camp) with a splash of Kenyon Devore, we have embarked on a big project with Silver Moccasin (West Fork Trail Camp to Shortcut Saddle). Although the trail miles are not huge, the scope of work is. After a campout at the beginning of October and a few strike missions to make the trail navigable to volunteers, we are already 196 hours into the project and have only covered the bottom half mile of the trail.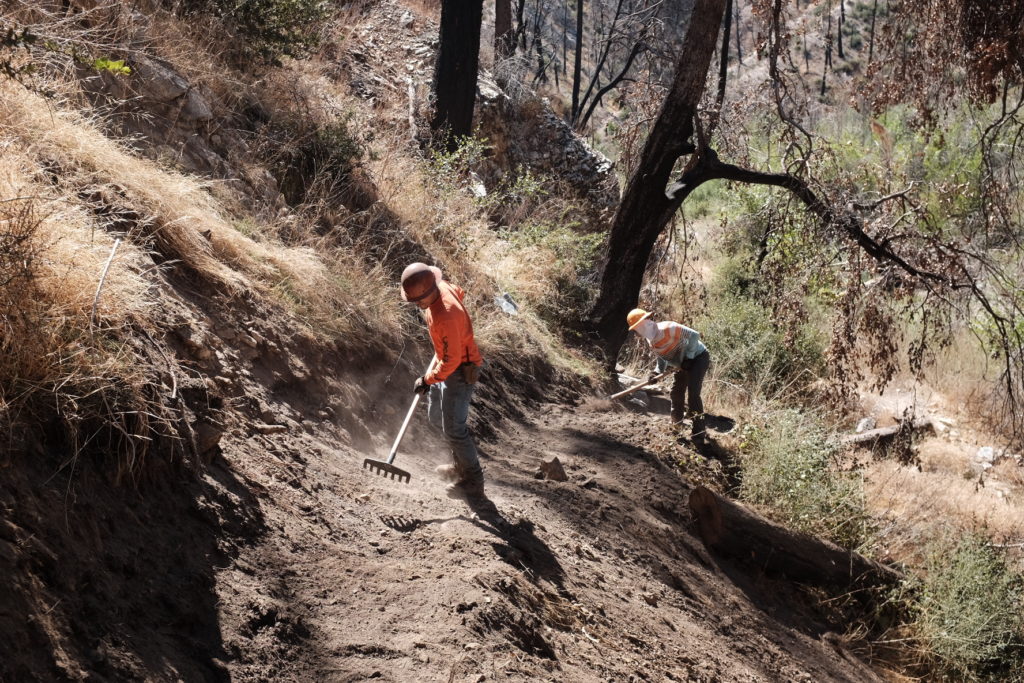 The 2020 Bobcat Fire absolutely ripped through Shortcut Canyon. Damage on the Gabrielino is more intermittent since it traverses the canyon bottom and it crosses through areas where the fire made runs up and down the canyons and ridges off the north side of Mt Wilson. In the case of Silver Moccasin Trail, the fire consumed the entire canyon it presides in. Prior to the fire, the trail was in desperate need of stewardship. The combined effects of much-needed maintenance and the fire make Silver Mocc perfect for a total Lowelifes makeover.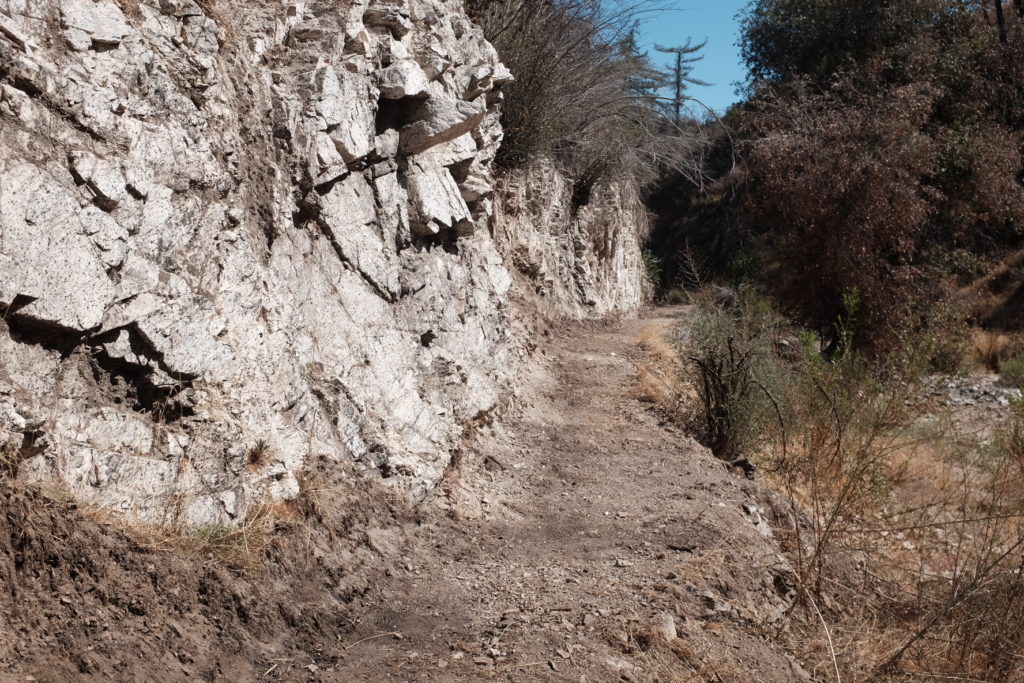 So far, Lowelifes has made a sizeable dent in the Bobcat damage to trails within the West Fork San Gabriel trail corridor north of Mt Wilson. Gabrielino is in great shape from Red Box to West Fork Trail Camp with some problem spots at the repeat stream crossings down canyon from Camp Hi Hill. It will need more time for nature to flush this area out. With less than one mile left in the middle, Kenyon Devore is getting what it has needed for years. Some of our chainsaw work on Gabrielino spilled into lower Kenyon Devore, so the 618 hours of work the Lowelifes Respectable Citizens' Club has done on the trail is definitely understated.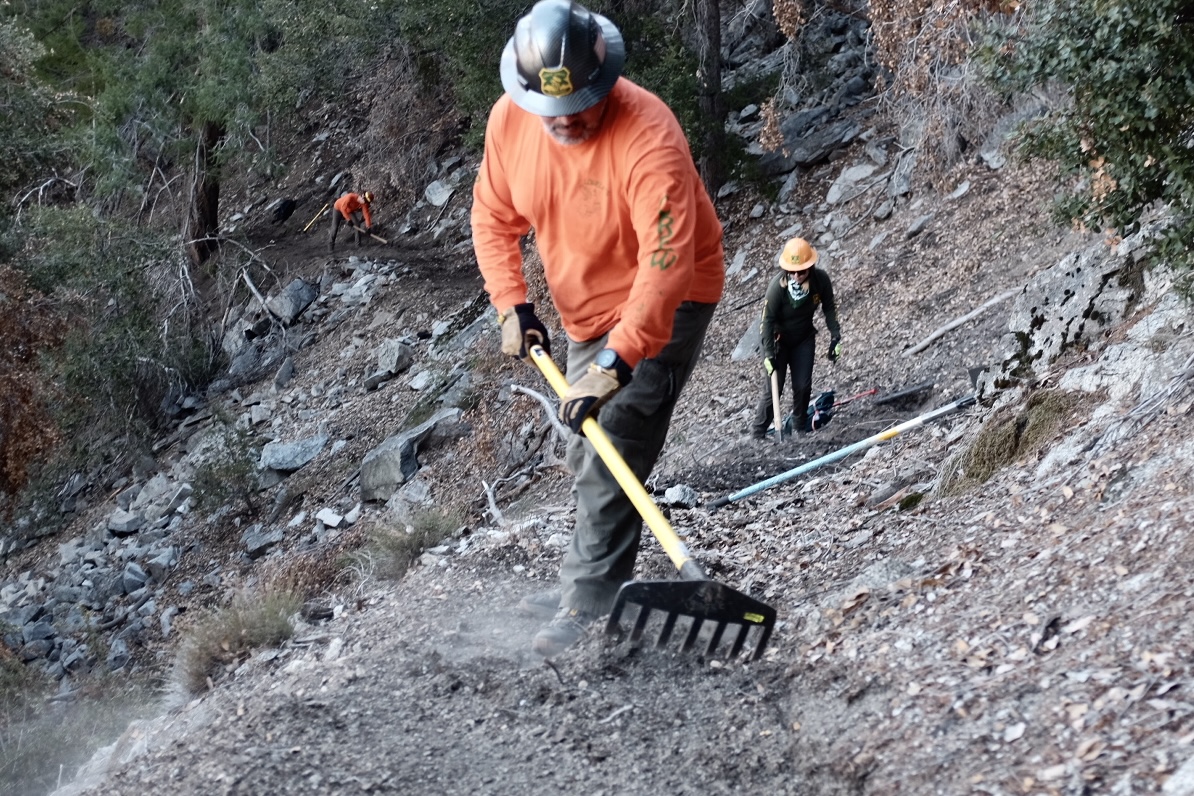 Cooler temps have us excited to ramp up our efforts again. For the rest of 2022, you can expect to find us focusing on Silver Moccasin, chipping away at Kenyon Devore and Idlehour, getting back out to Condor for maintenance, and scratching at connectivity and options for riding Condor. Come join us!