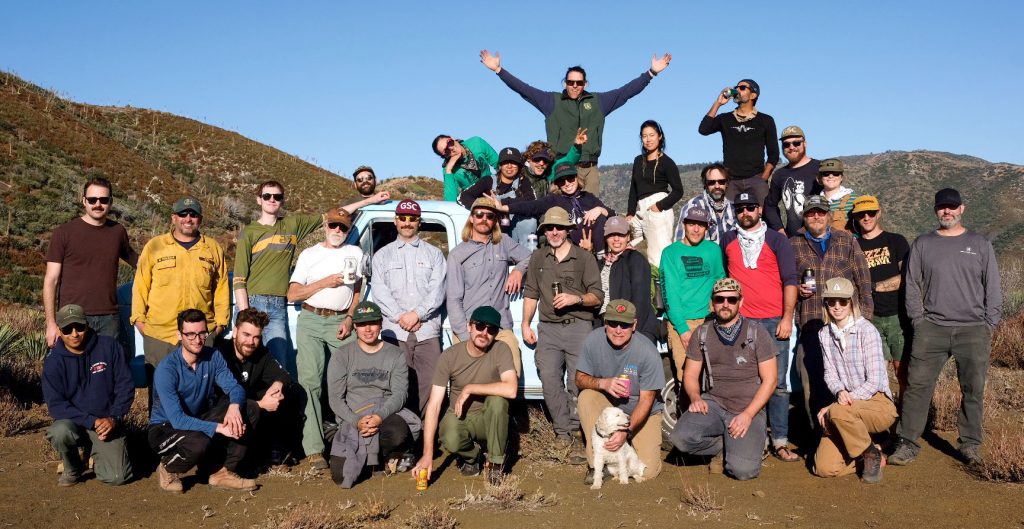 Who We Are
Lowelifes Respectable Citizens Club was founded in 2019.
Our volunteers represent a diverse group of forest users including mountain bikers, hikers, & trail runners. All of us come together with a goal of forest resource restoration.
Lowelifes focuses on trail work in Southern California's Angeles National Forest, fostering conservation, sustainability, & community in Los Angeles County.
Mission Statement
Lowelifes Respectable Citizens' Club (LRCC) is a 501(c)(3) non-profit organization based in the Angeles National Forest and San Gabriel Mountains National Monument in Los Angeles, California. We are a volunteer trail association dedicated to the education of our volunteers on building, maintaining, and restoring sustainable trails with a commitment to minimizing environmental impacts. Lowelifes promotes multi-use trails, access for bikes, and engaging the community in outdoor opportunities, while promoting responsible trail use.
Board of Directors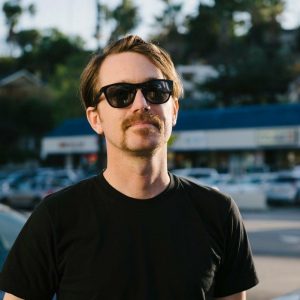 Trails Program of the U. S. Forest Service, Department of Agriculture
Lowelifes Respectable Citizens' Club has an agreement with USDA-Forest Service to restore and maintain trails in both the Los Angeles Gateway and San Gabriel Mountains National Monument Districts of the the Angeles National Forest.
California Mountain Biking Coalition
Lowelifes is a proud member organization of The California Mountain Biking Coalition. We believe in CAMTB's mission to "Improve and increase trail access for mountain biking throughout California by providing a unified statewide voice for organizations and individuals".
Our Name
Lowelifes is named for Mount Lowe, a local landmark for trail users in the San Gabriel Mountains. You can learn more about our roots in this article.
The Lowelifes Logo
We would like to thank the artist Geoff McFetridge for donating his time and artistry to create our Lowelifes Trail Crew logo.