Bobcat Fire Restoration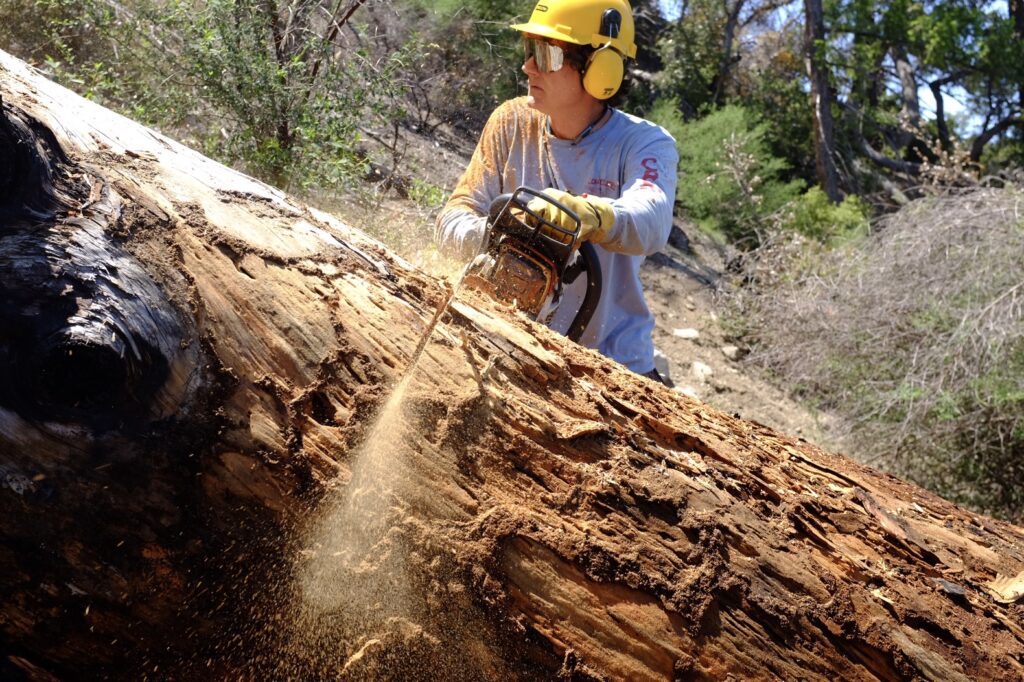 Summer Recap & Where to Ride in Recently Opened Areas
For the last two years, Lowelifes RCC has been hard at work in the Bobcat Closure of the West Fork San Gabriel trail corridor north of Mt Wilson in the Angeles National Forest. After more than 3,000 volunteer work hours, our post-fire trail restorations have made a significant impact. Some areas will need a lot more time to heal and be rebuilt. This past winter's heavy precipitation delivered a huge blow to areas impacted by fire. We spent the majority of spring and early summer going back over our work from the previous season.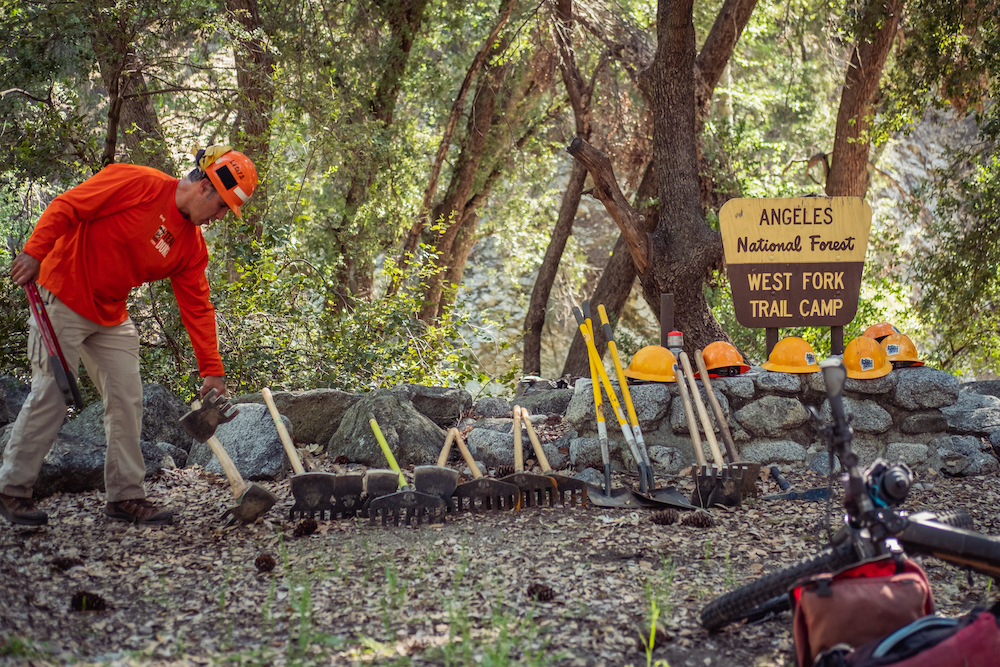 With parts of the official fire closure recently lifted, we thought it best to provide some insider tips on trails and recreation. Gabrielino NRT (West Fork Trail Camp to Valley Forge Trail Camp) and Kenyon Devore Trail have been our primary focus. We recommend getting out and enjoying these trails. You can plan some pretty fun rides using Kenyon Devore, Gabrielino, and 2N24 Rincon-Redbox Road. These trails also plug nicely into the Colby/Strawberry network and Gabrielino down to JPL.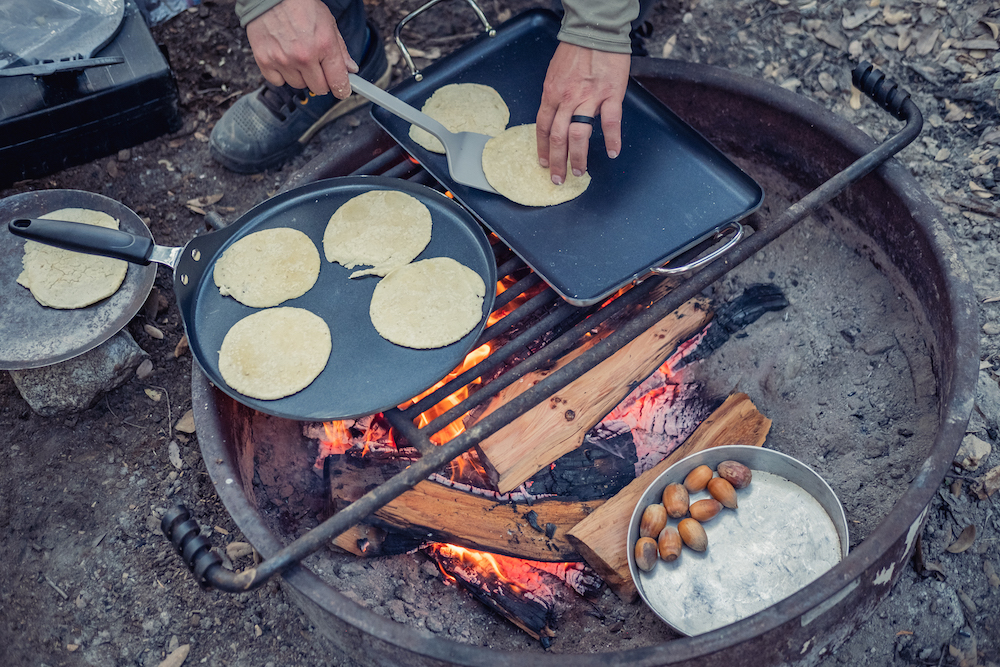 What we recommend avoiding… First off, we want to mention which trails to avoid that are open to the public – Silver Moccasin (West Fork Trail Camp to Shortcut Saddle), Valley Forge Trail, and the section of Gabrielino NRT between West Fork Trail Camp and Newcomb's Pass. We do not recommend using these trails unless you like bushwhacking, route finding, debris flows that have buried the trail, wading through an ocean of poodledog bush, unchecked poison oak, and a good chance of getting lost or hurt.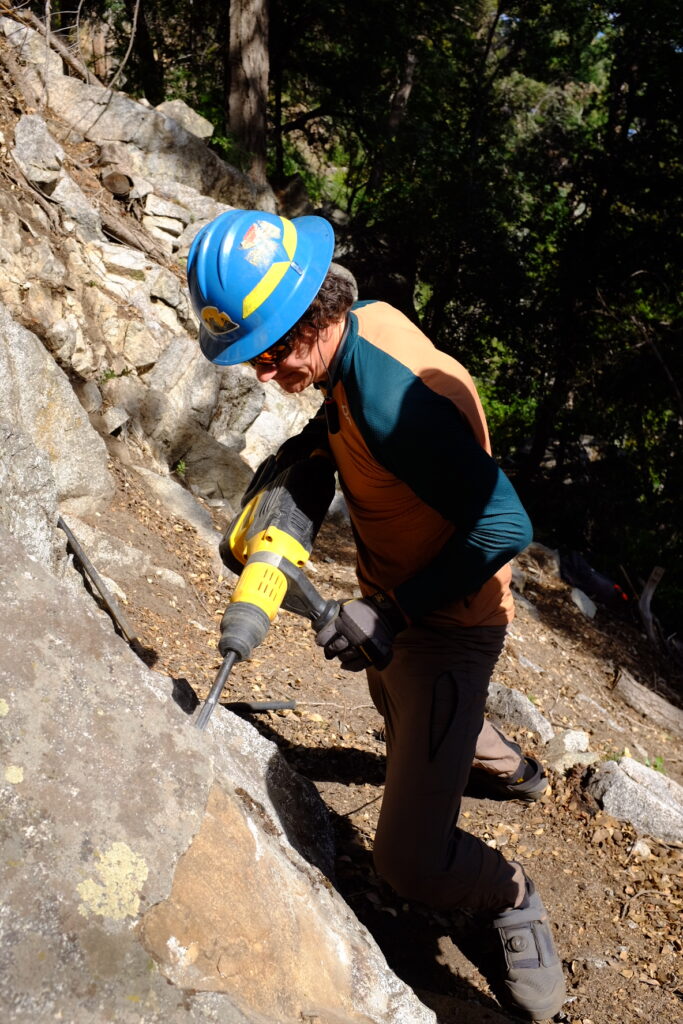 Currently, Lowelifes is working on Rim Trail and Gabrielino from Chantry Flat to Sturtevant Camp. We completed a massive log-out of Rim Trail this summer clearing over 100 trees blocking the trail. However, we are just getting started on tread repairs. Rim Trail is still closed to the public but we are working with the Forest Service to have the trail opened as soon as possible. Our work on Gabrielino near Chantry Flat in the Big Santa Anita Canyon is a shared stewardship effort with the USFS, Sturtevant Conservancy, Adam's Pack Station, and Restoration Legacy Crew. Some areas of the canyon will open sooner than others, but expect the trails out of Chantry Flat to remain closed longer. We are working to restore mule access to Sturtevant Camp so supplies can be brought in to rebuild the camp. The Sturtevant Camp will be a future site of our trail work campouts to help rebuild trails from the camp to Newcomb's Pass and Mt Wilson area.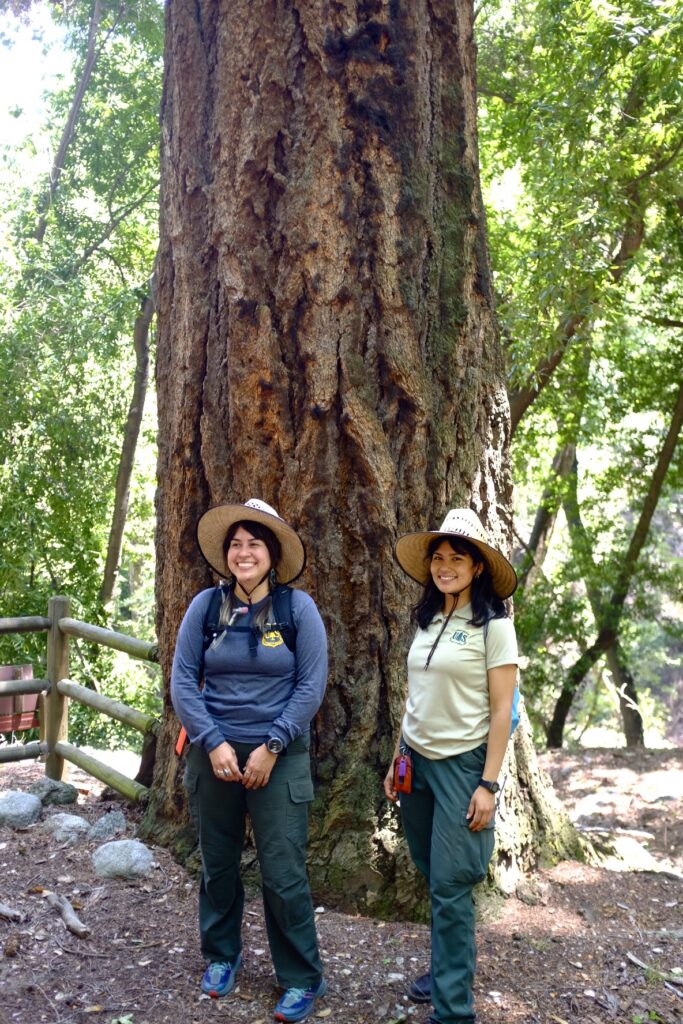 Besides our work locally here in the Angeles, we organized two work campouts in Sequoia National Forest with our friend, Brenton, of the Kern River Valley Mountain Bike Association this summer. With extreme temperatures in the mountains this August and September, we escaped to the high country in the Sierra. In August we worked the Cannell Meadow Trail and in September we focused on the Portuguese Pass Trail.