Merch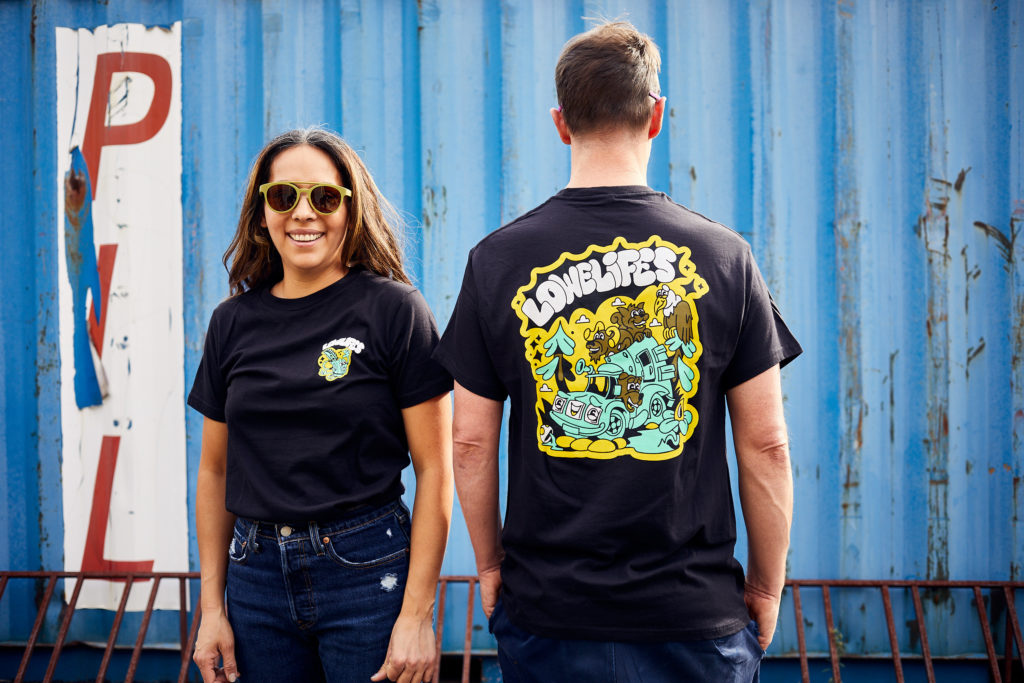 New Lowelifes Tee
Thanks to The Cub House & Evan Weselmann
We are very excited to announce our new casual tee shirt with fantastic art by Evan Weselmann! Sean & Carla of The Cub House / Team Dream Bicycling Team connected us with Evan and he graciously created some fantastic animal and trail work-related artwork.

Lowelifes is very grateful to Sean & Carla for their continued support of our trail restoration mission. Last year, Lowelifes was the beneficiary of their successful Los Angeles Invitational event. Being connected with Evan was a great gesture that helped provide us with this great new shirt! Evan also did the artwork for our long sleeve trail work shirt and our new Lowelifes Koozie.
Thank you so much, Evan! We are very appreciative of having the support of great artists like Evan.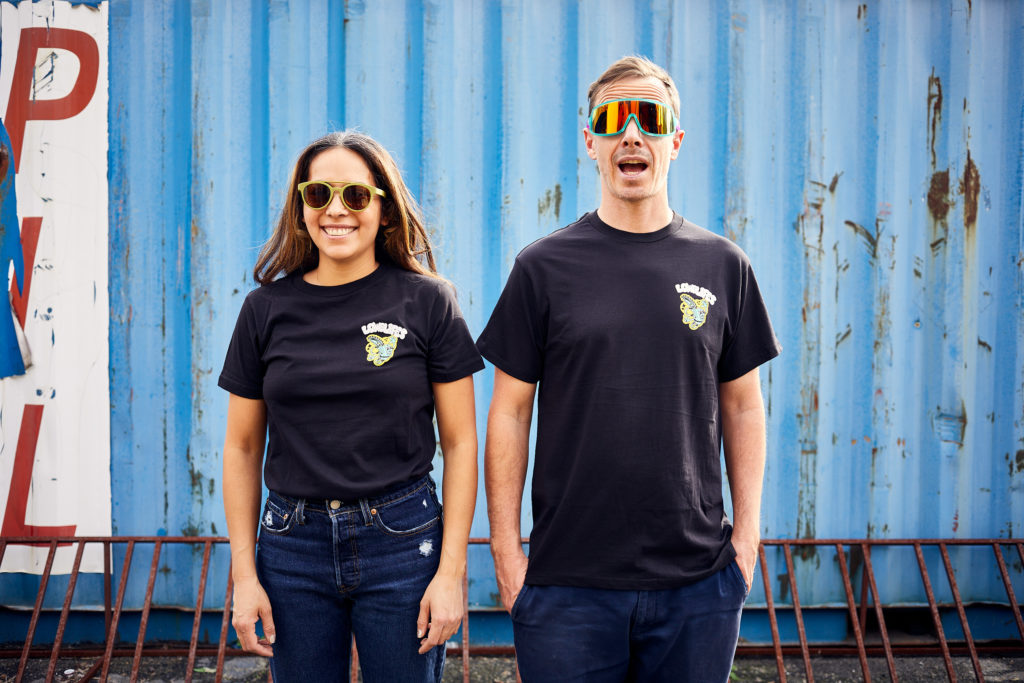 The new short sleeve shirt is printed locally in Los Angeles on a quality, soft 100% cotton shirt and is available in limited quantity via our Big Cartel store. All donations for shirts go towards Lowelifes general operating costs, tool purchases, insurance, food for volunteers, etc. Get yours while you can!