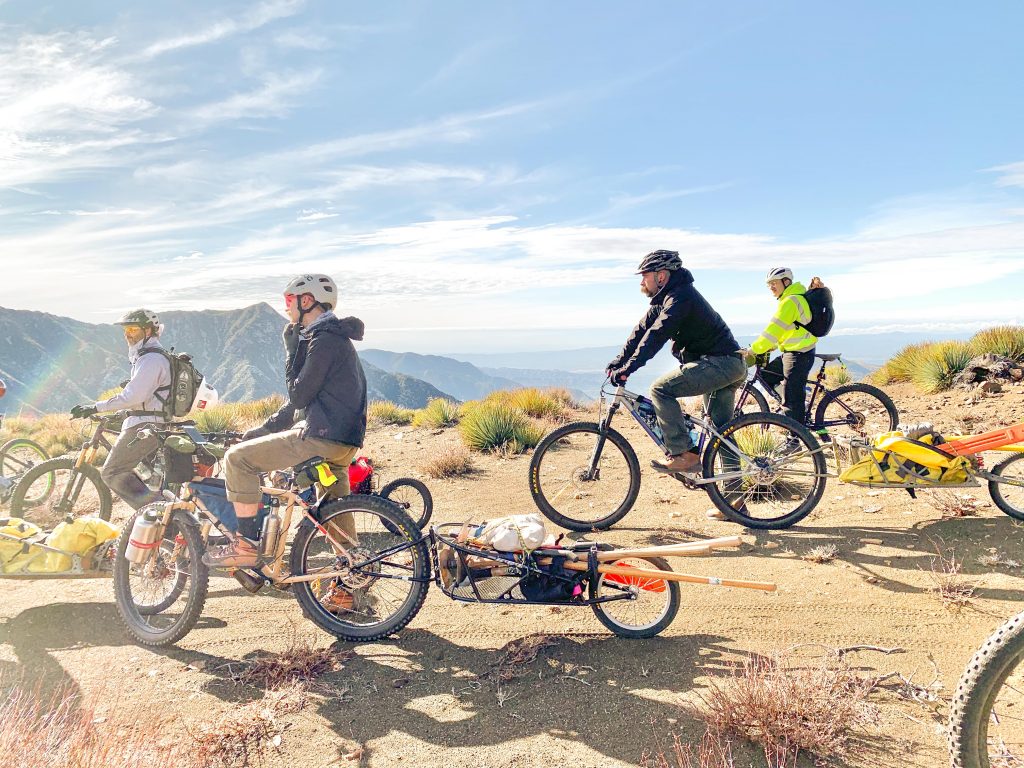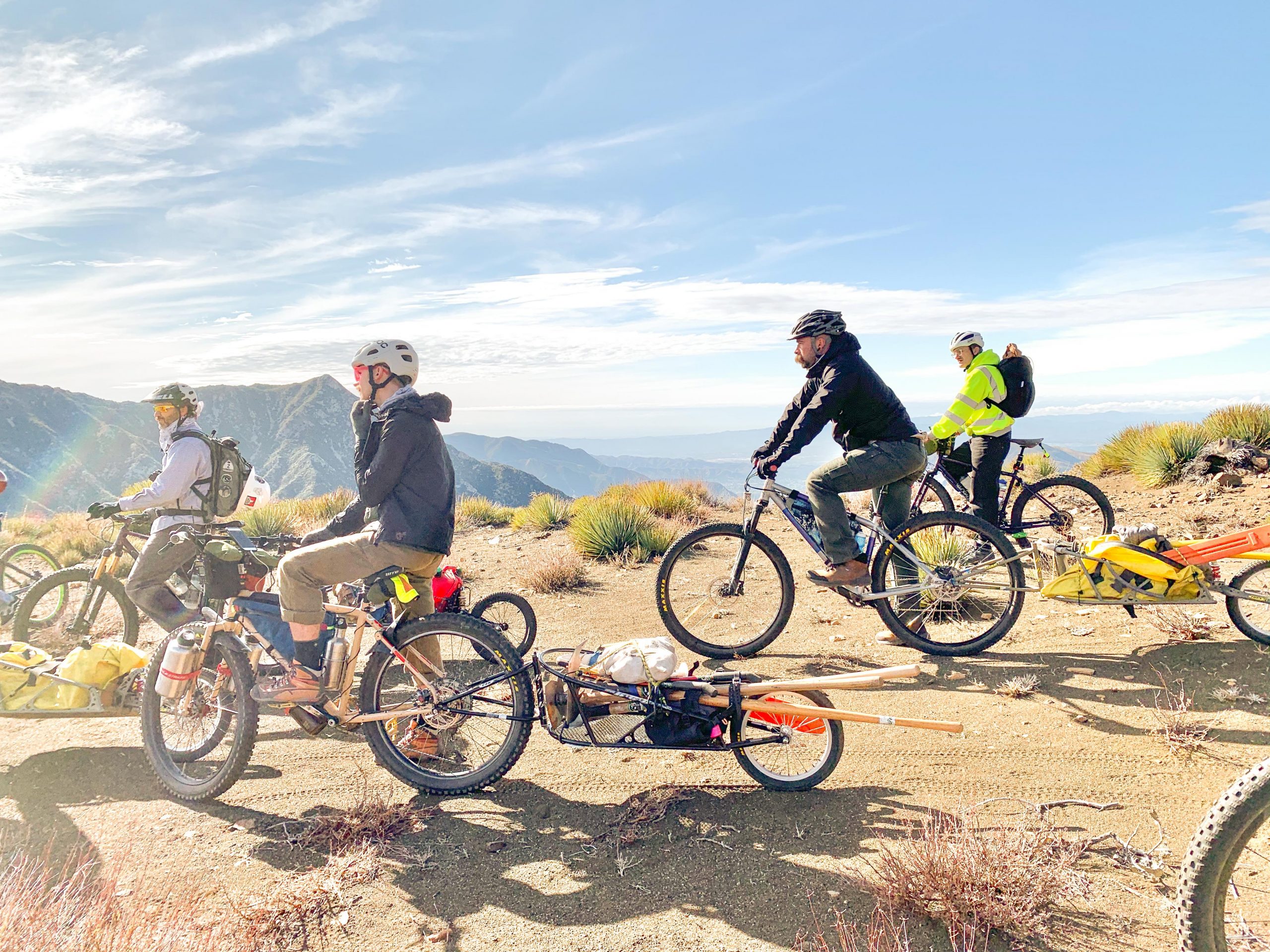 Volunteer trail work in the Angeles National Forest has been temporarily shut down by USFS as of December 8, 2020.
We will be back at work as soon as this restriction is lifted, and it's safe to do so.
To stay in the loop, join our mailing list and watch our Instagram.