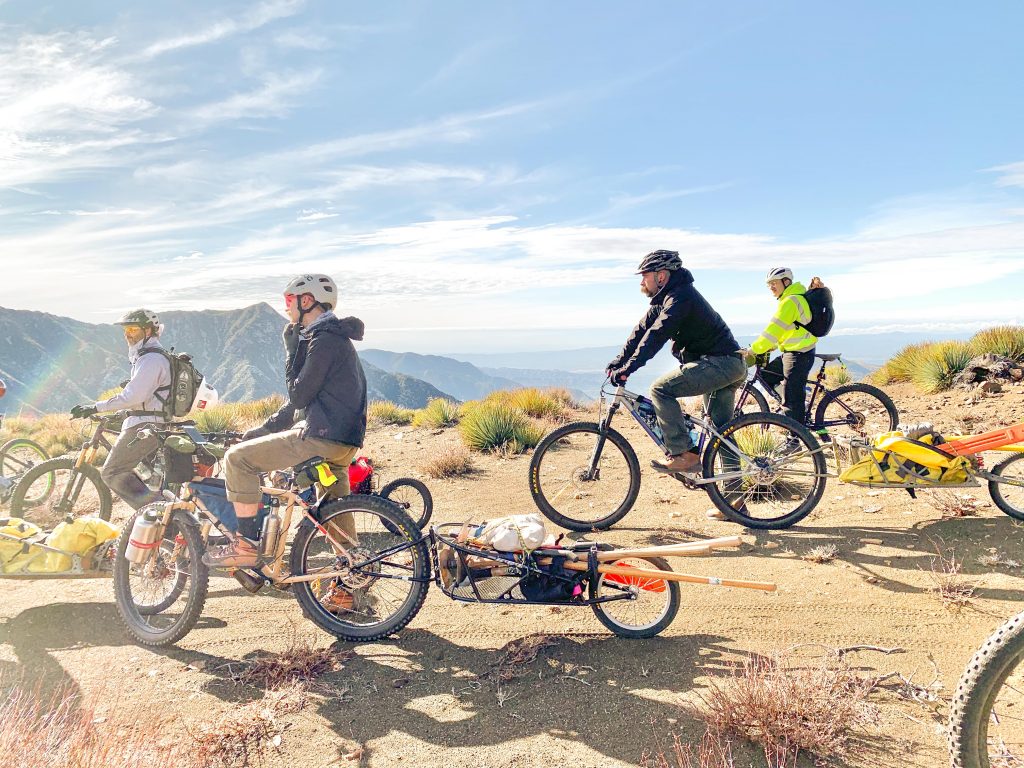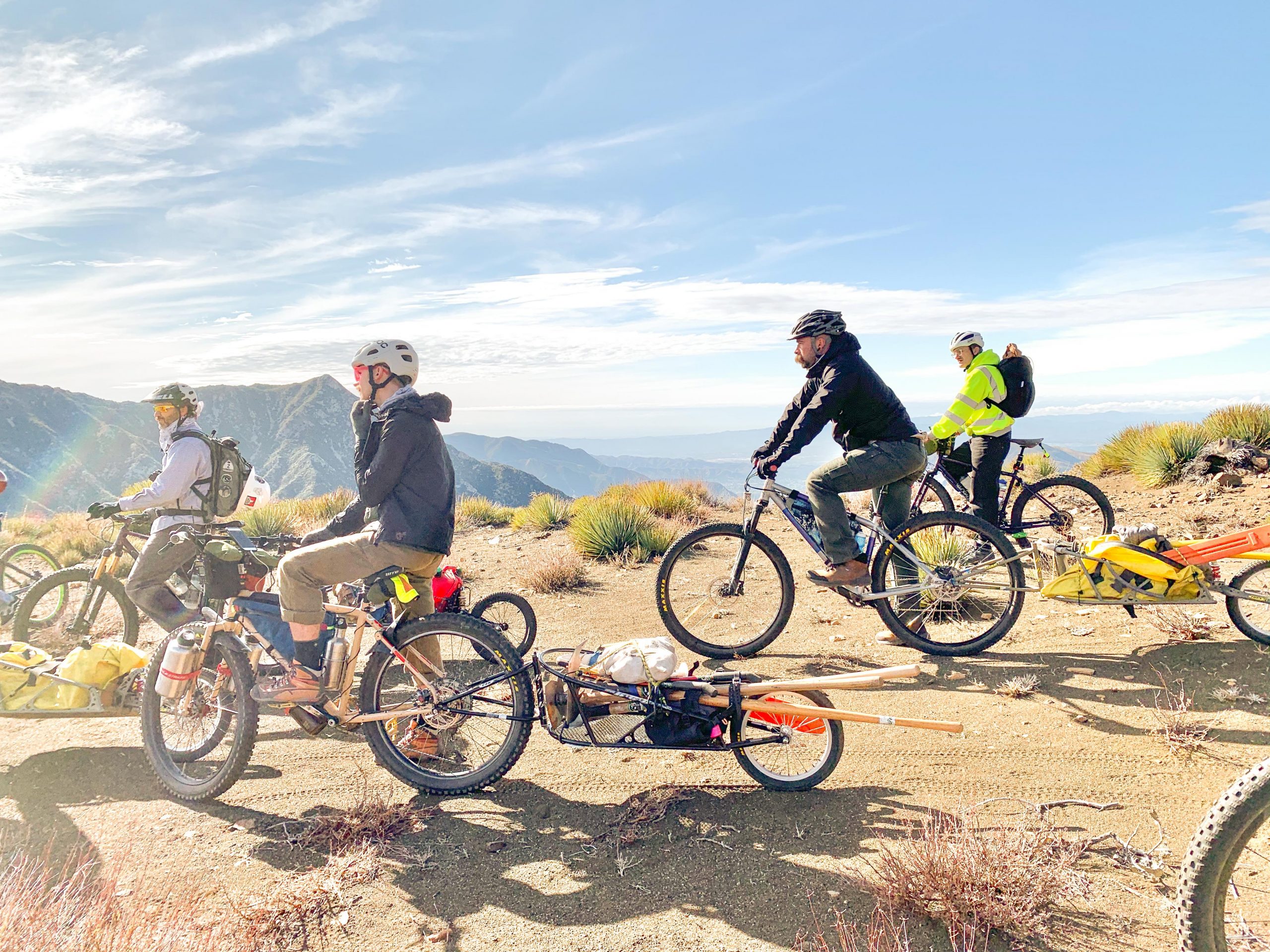 Please sign up for a trail day via Eventbrite.
Lowelifes needs experienced trail work volunteers for our upcoming trail work days.
As of mid-October, we are working with the USFS to determine when we can resume trail work in a safe manner, in light of Covid and the Bobcat Fire.
We are cautiously optimistic that we will be back on the trail with you sometime over the Winter!