Condor Peak Trail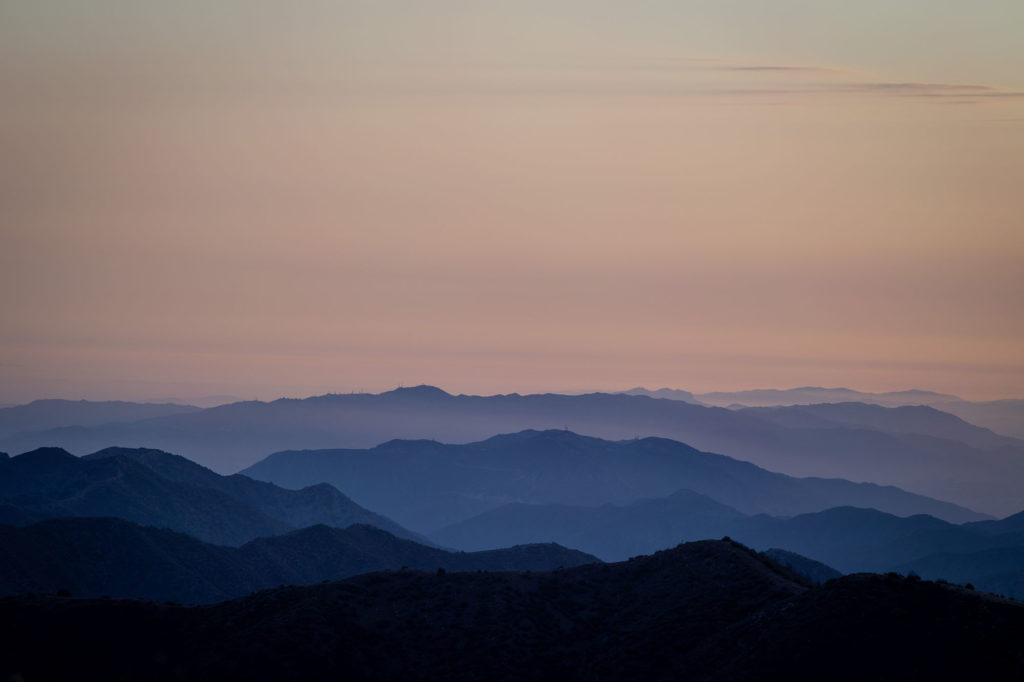 Lowelifes Campout: July 2021, Lightning Point
Despite unforgiving conditions, our second trail stewardship campout at Lightning Point was a big success! We accomplished 292 additional volunteer hours worth $8,333 on the Condor Peak Trail restoration project. That puts us at 1,530 total volunteer hours worth $54,666. We have done 520 hours in 2021 just in the last 3 months since volunteers were allowed back to work on the Angeles National Forest.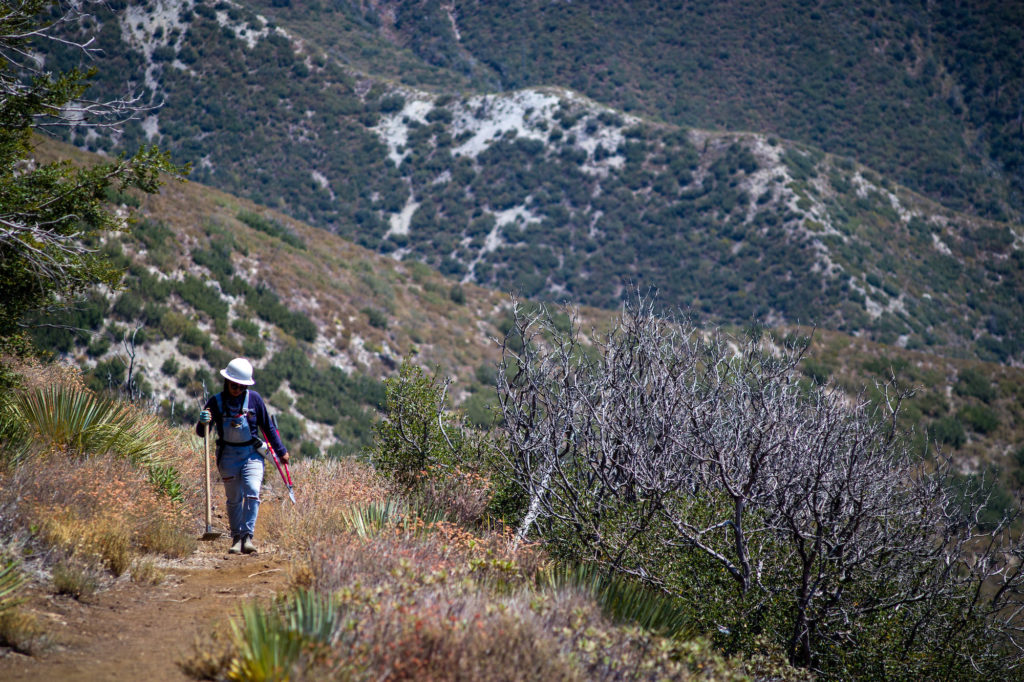 Most volunteers rode their bikes to upper Condor Peak Trail from Lightning Point and back each day for a 8-10 mile round trip. Some volunteers were driven by support vehicles. We also had three runners and two motos. Lowelifes represents a diverse group of folks that are brought together by the same values.
From the upper trailhead off 3N32, we have now restored 1.5 miles of trail. With 4.25 miles restored from the Big T trailhead, we have fixed a total of 5.75 miles of the 10 mile project. We are a little past halfway, but the hardest is yet to come. We are not phased by the difficult work and are excited to push ahead on the restoration project.
A special round of applause to Gabe Tiller of Portland, Oregon for the farthest distance traveled to volunteer. He is executive director of Oregon Timber Trail and board director of Orogenesis. Condor Peak Trail happens to be a part of the "San Gabriel Tier" of the "Anillo de Los Ángeles" section of his bikepacking route concept, Orogenesis. He came all the way out to put some sweat into our project. He quoted on his Instagram post about his time with Lowelifes, "I'll never complain about brushing in Oregon again."
Big thanks to Ray Juncal and Ellen Kenney for organizing a healthy and delicious dinner spread for everyone. A special shout out to Brandon Priesont at REI Burbank for donating wag bags to help us achieve our Leave No Trace goals. All volunteers brought their own eating utensils to eliminate single-use items.
Finally, a big thanks to some of our trail crew core members for all the hard work leading up to the campout. We did 81 hours of road maintenance for access on 3N17 and 3N32 plus campground cleanup at Lightning Point. Thank you Tom Majich, Josh Ward, Michael Askew, and board director Rob Pettersen. This event would not have happened without you!