Condor Peak Trail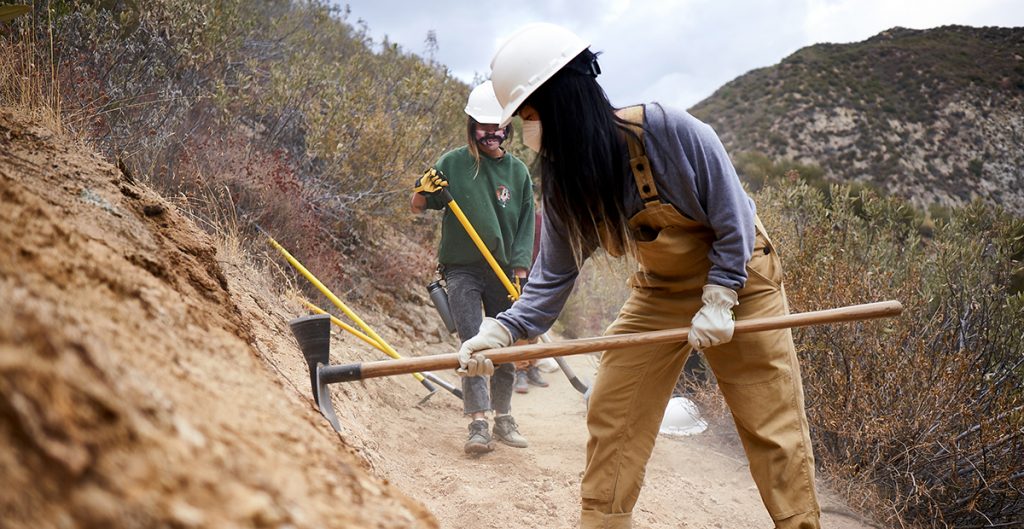 Back To Work
Lowelifes Respectable Citizens' Club held our first COVID-safe and socially distanced work day at Condor Peak Trail on November 8th, 2020.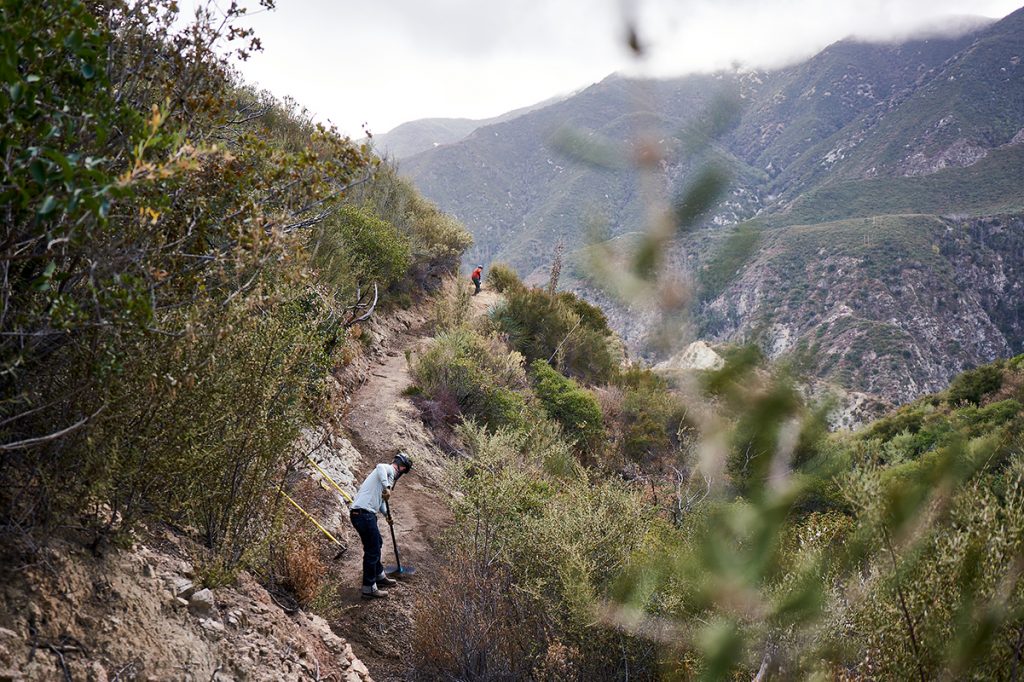 It had been eight months since our last work day, and in that time our forest and community experienced the Bobcat Fire in the Angeles National Forest on top of the ongoing pandemic. 2020 has brought major increases in user traffic, and the impacts that go along with it, to most public lands and trail systems across North America, and the ANF has seen quite its share of crowded parking areas and trails. Restoring Condor Peak Trail and other under-utilized trails should help alleviate some of the crowding we see at popular ANF recreation destinations.
The weather recently changed in our favor, and we enjoyed the cool temps, dramatic cloud formations, and a few drops of much-needed rain while out on the trail Sunday.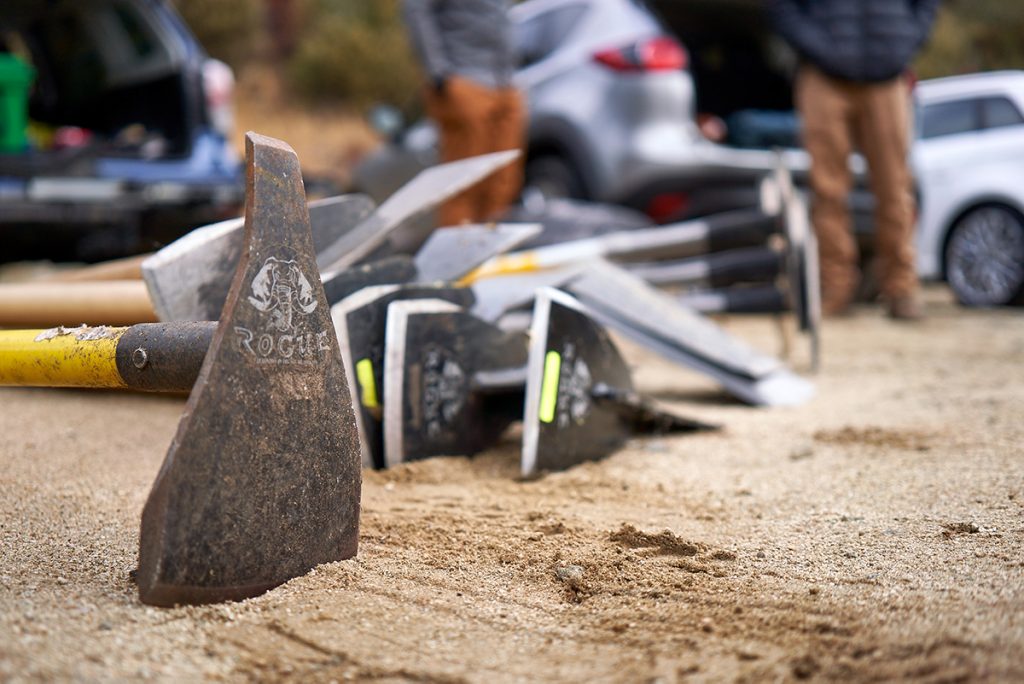 Our volunteer workforce was split into small crews so as to maintain a safe distance and cover a lot of territory on the lower 3.5 miles of Condor Peak Trail. In some respects, this work day was a test run for how our crew will operate under this "new normal".
As the season progresses, we will be experimenting with different crew sizes, work days and frequencies, and other innovations, as we chip away at the Condor Peak Trail Restoration. Winter weather, our commitment to safety, and the small-time struggles of a new but growing trail crew demand fresh ideas and continued reevaluation.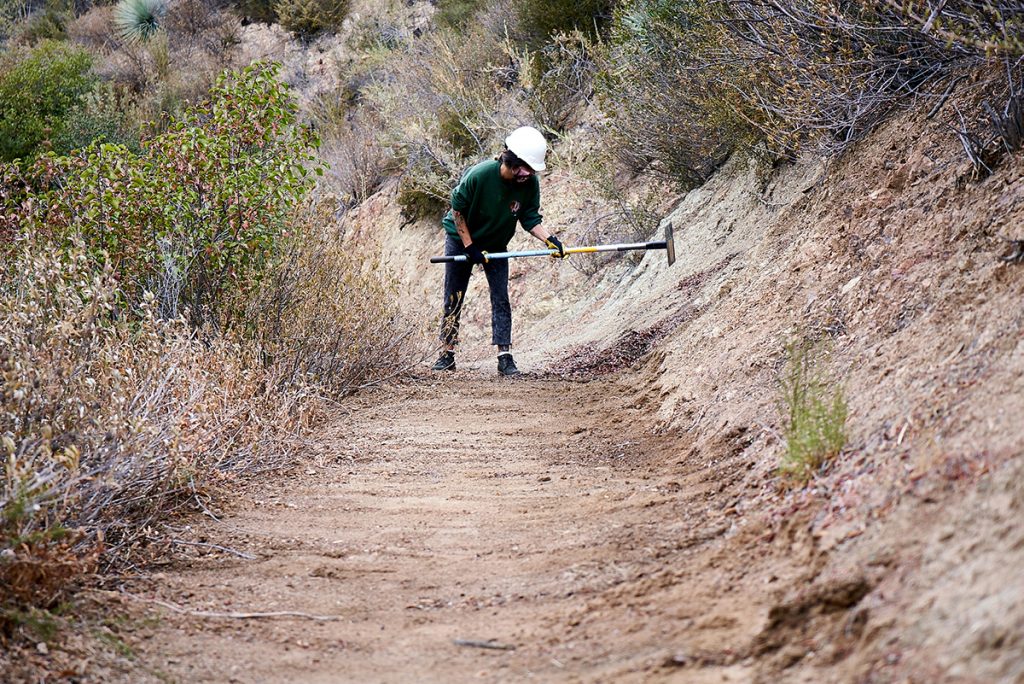 We at Lowelifes would like to thank the folks at USDA/USFS for all they do, as well as our supporters and trail crew volunteers.
We have plenty of work ahead of us on Condor Peak Trail and elsewhere in the ANF, but it feels good to be back!
Please see our Volunteer Page for upcoming trail work opportunities.