Partners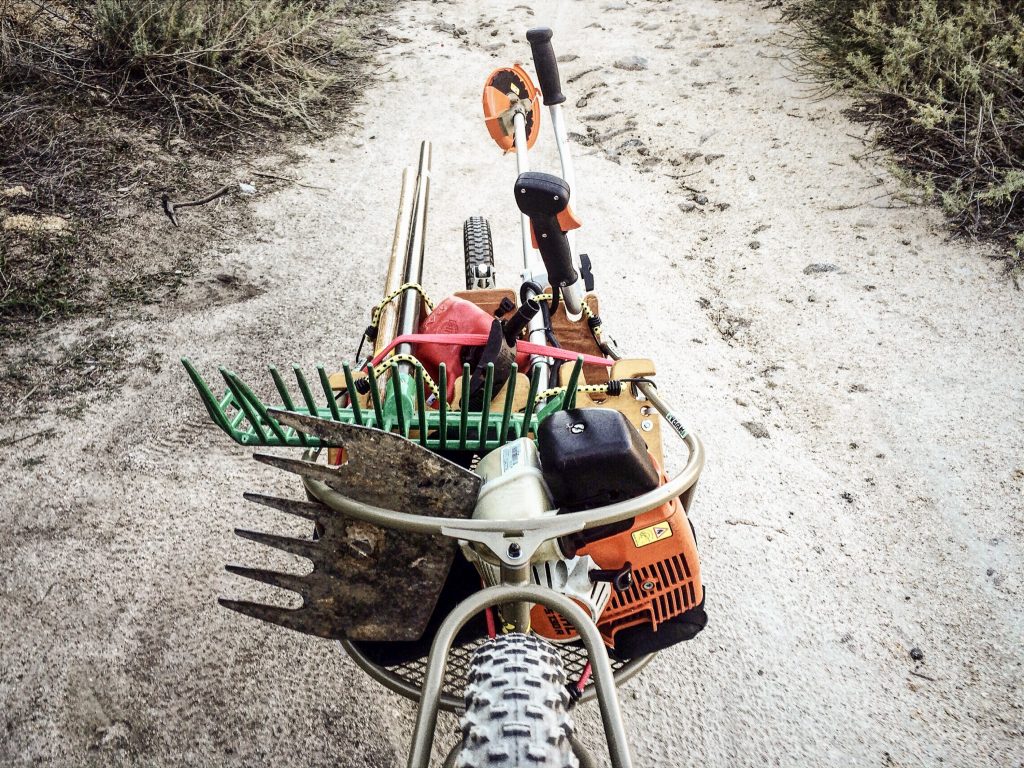 Thank you, Robert Axle Project!
Lowelifes trail work commonly involves traveling by bicycle along remote single track. Getting tools out there can be a serious challenge. Using bicycle trailers has become essential to our volunteer work. Attaching our BOB Ibex trailers to modern thru axle mountain bikes is made easy via Robert Axle Project.
RAP produces high quality axles for cargo & kid trailers as well as indoor trainers. They also make lightweight "Lightning" axles to replace the clunky stock QR style axles on many bikes.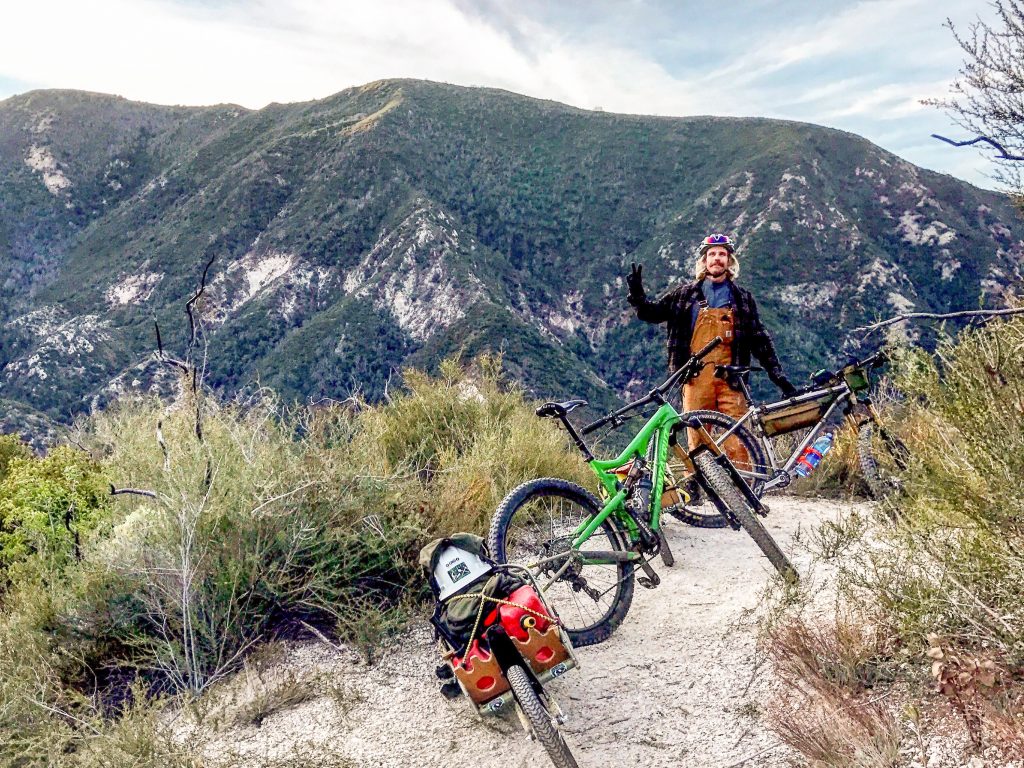 Every work day we are wrangling "who will pull?" with "what bike are they riding?" And then, LRCC must have the correct thru axles on hand for all parts to hook up smoothly.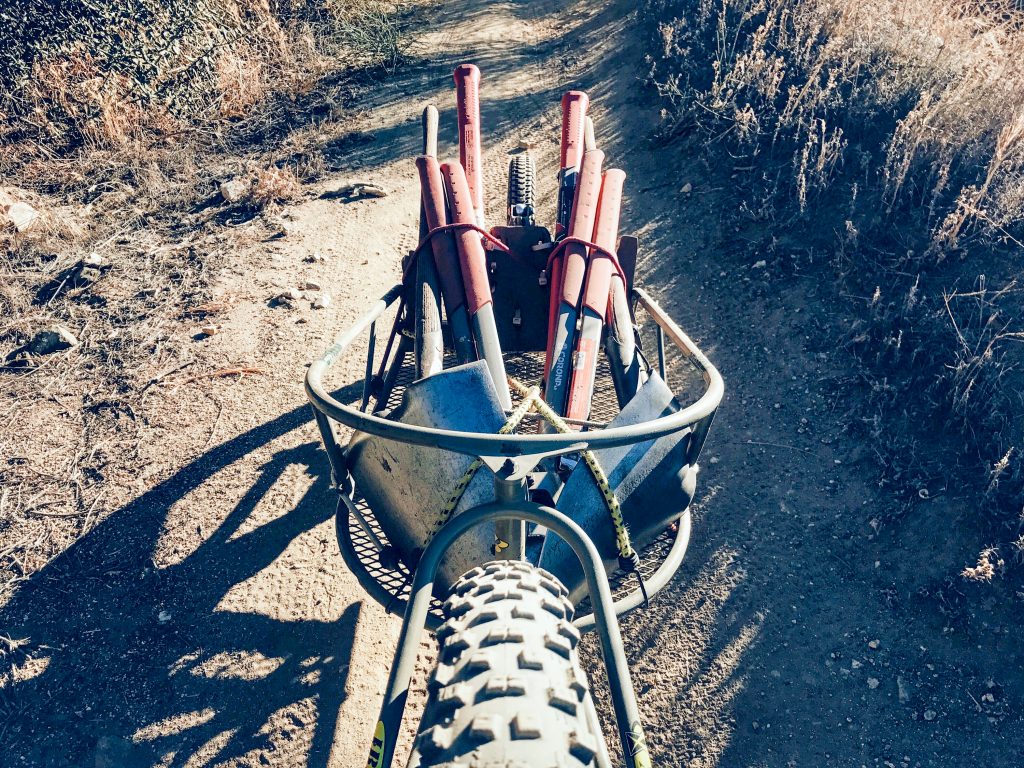 Trail work loads grow heavy quickly and hauling is a good challenge for volunteers. Commonly, we have power brushing tools with extra batteries or fuel and a variety of hand tools for volunteers to use. Loads can easily be over 50 lbs. BOB trailers are key to success on remote chainsaw work days. We ride long stretches of single track to clear trees which would take hours to access by foot.
We are lucky to have the support of Robert Axle Project for our volunteer axle needs. Recently, Robert Axle Project helped us out with a batch of axles, extra bobbins and trailer lanyards. Having this kit together is a massive asset for Lowelifes and we are forever thankful to Robert Axle Project for the support!