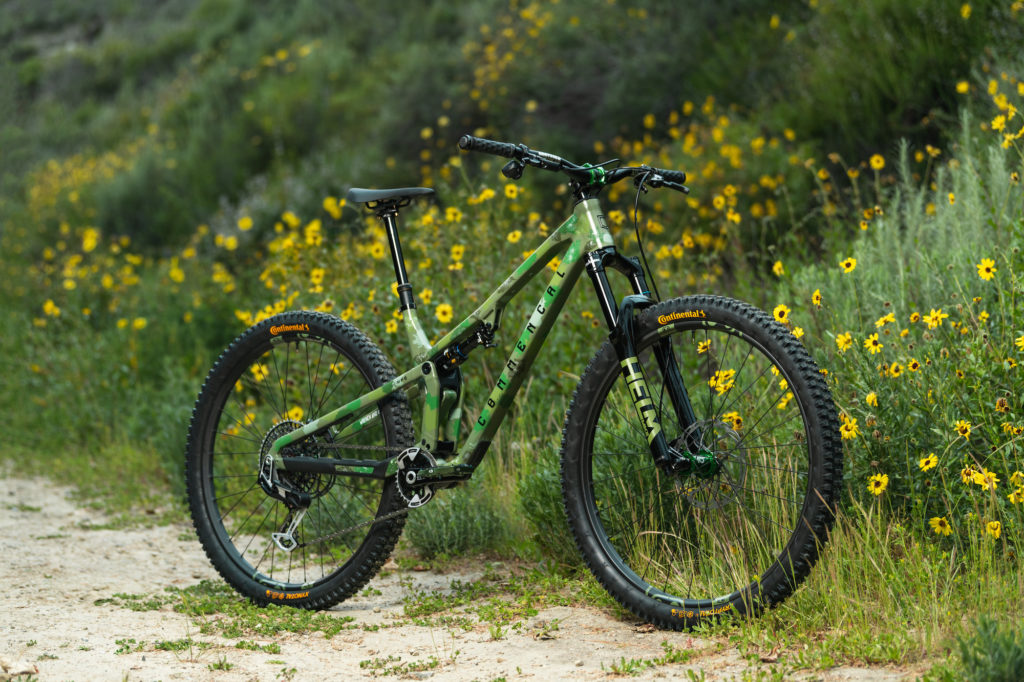 Lowelifes RCC X CAMTB Giveaway
Win a Custom Crankbrothers Commencal Bike
Lowelifes Respectable Citizens' Club is partnering with the California Mountain Biking Coalition this May to give away a beautiful Commencal T.E.M.P.O. custom-painted and -built by Crankbrothers!
PRIZES
Grand Prize: Custom Commencal T.E.M.P.O Dream Bike – Size Medium – Retail Value $10,000
1st Runner Up: Crankbrothers Synthesis Alloy Industry9 Wheel Set
2nd Runner Up: Crankbrothers Shoe and Pedal Prize Pack
GIVEAWAY ENDED MAY 31, 2023
– Thanks to all who entered!
Each $5 Donation = 1 Chance to Win
80% of funds raised will support Lowelifes' trail stewardship on the Angeles National Forest and the remaining 20% will bolster CAMTB's statewide advocacy and land manager engagement efforts.*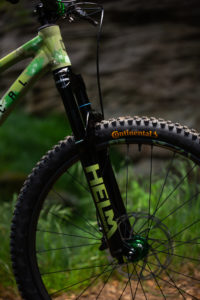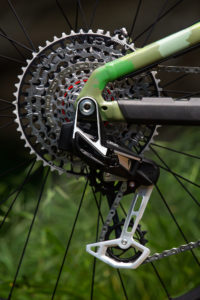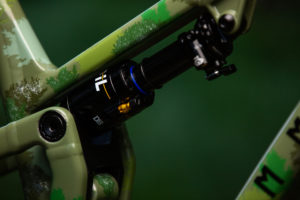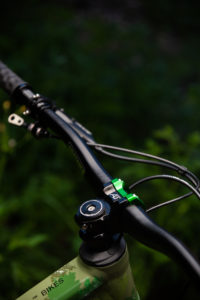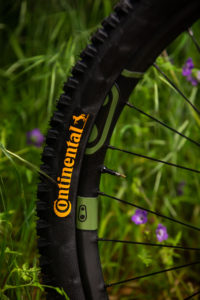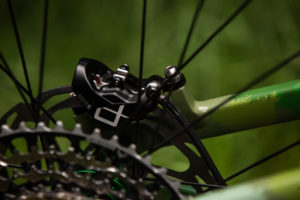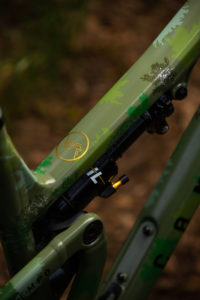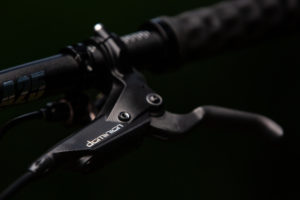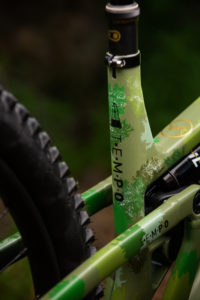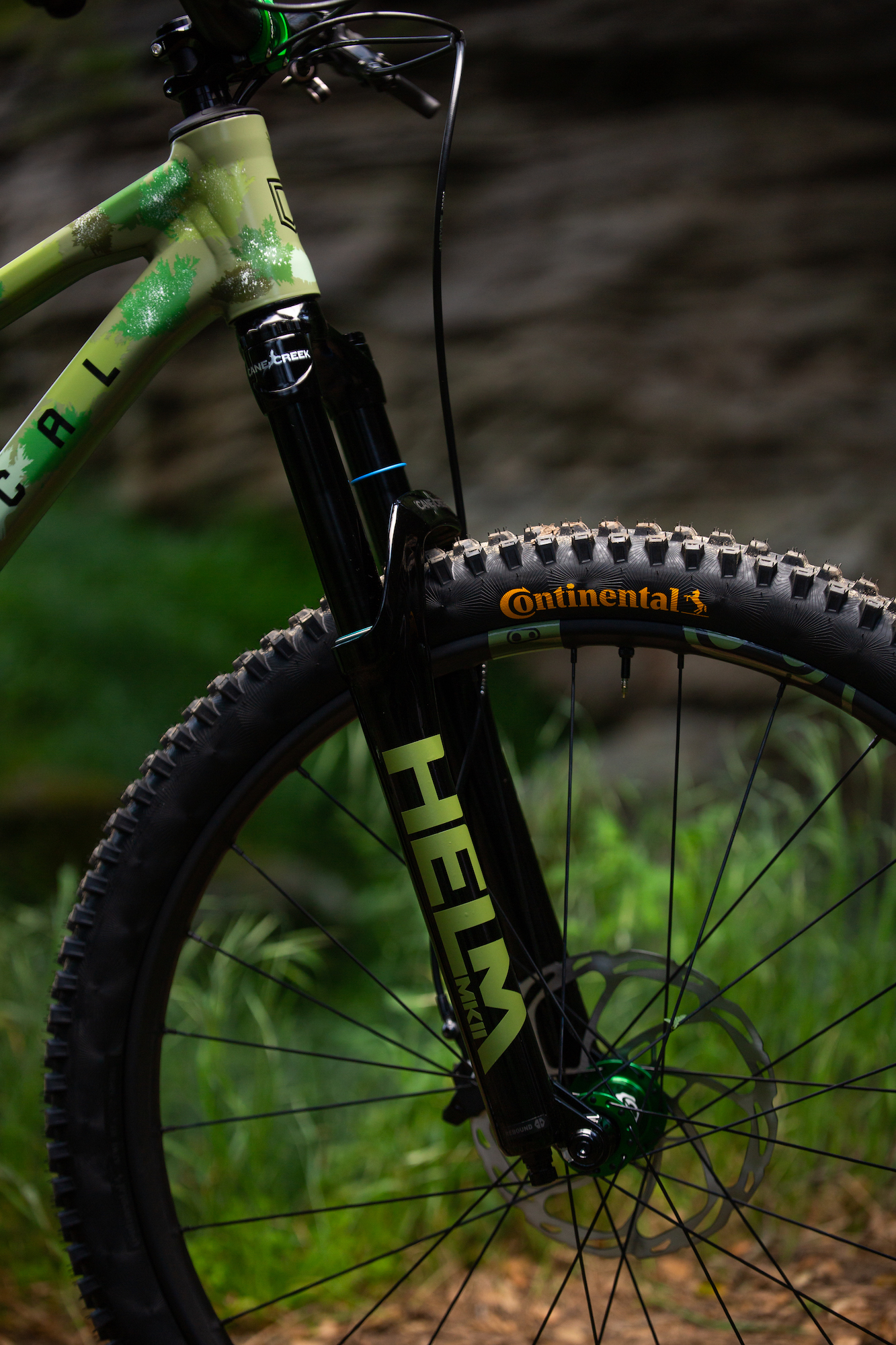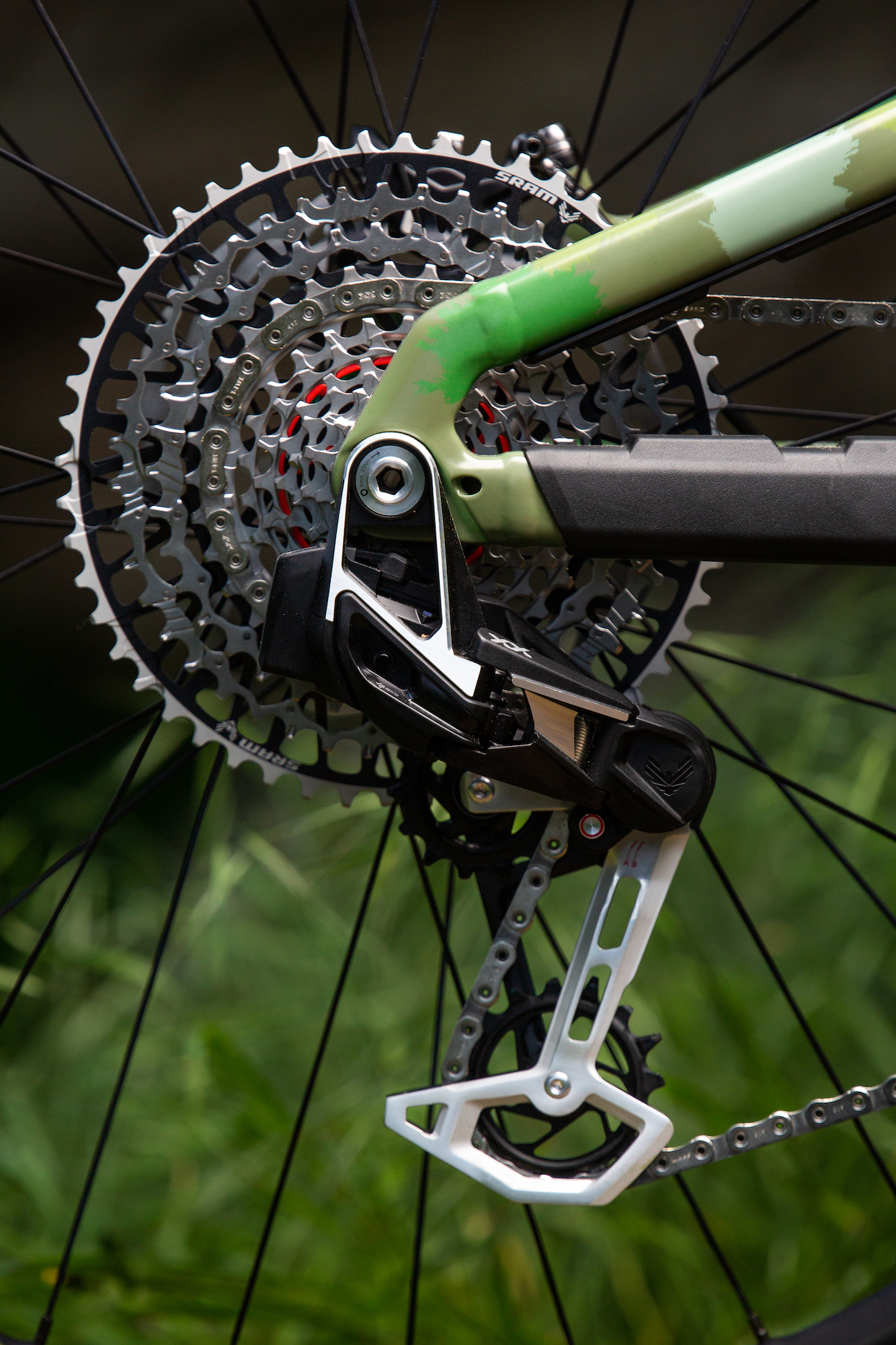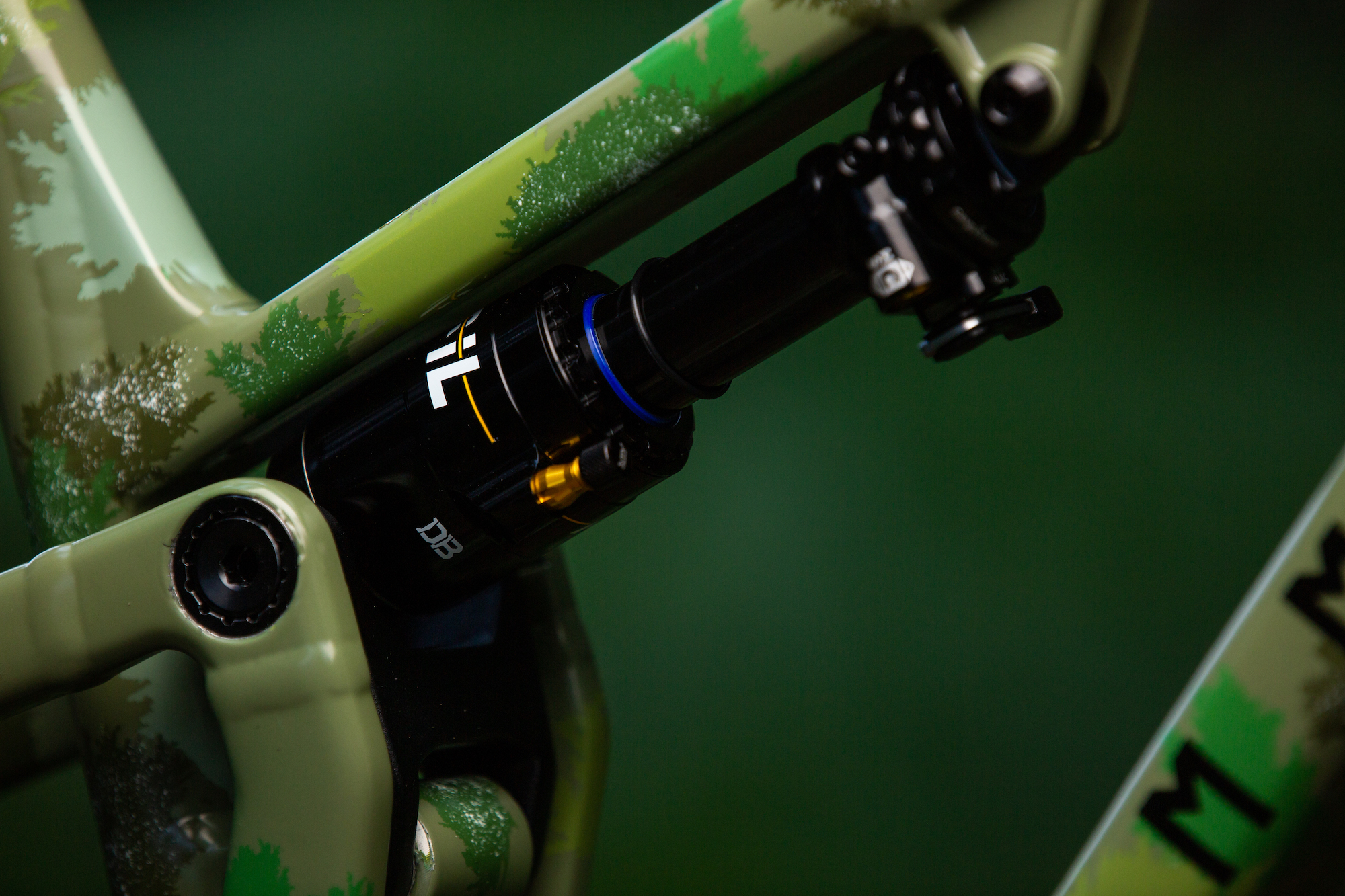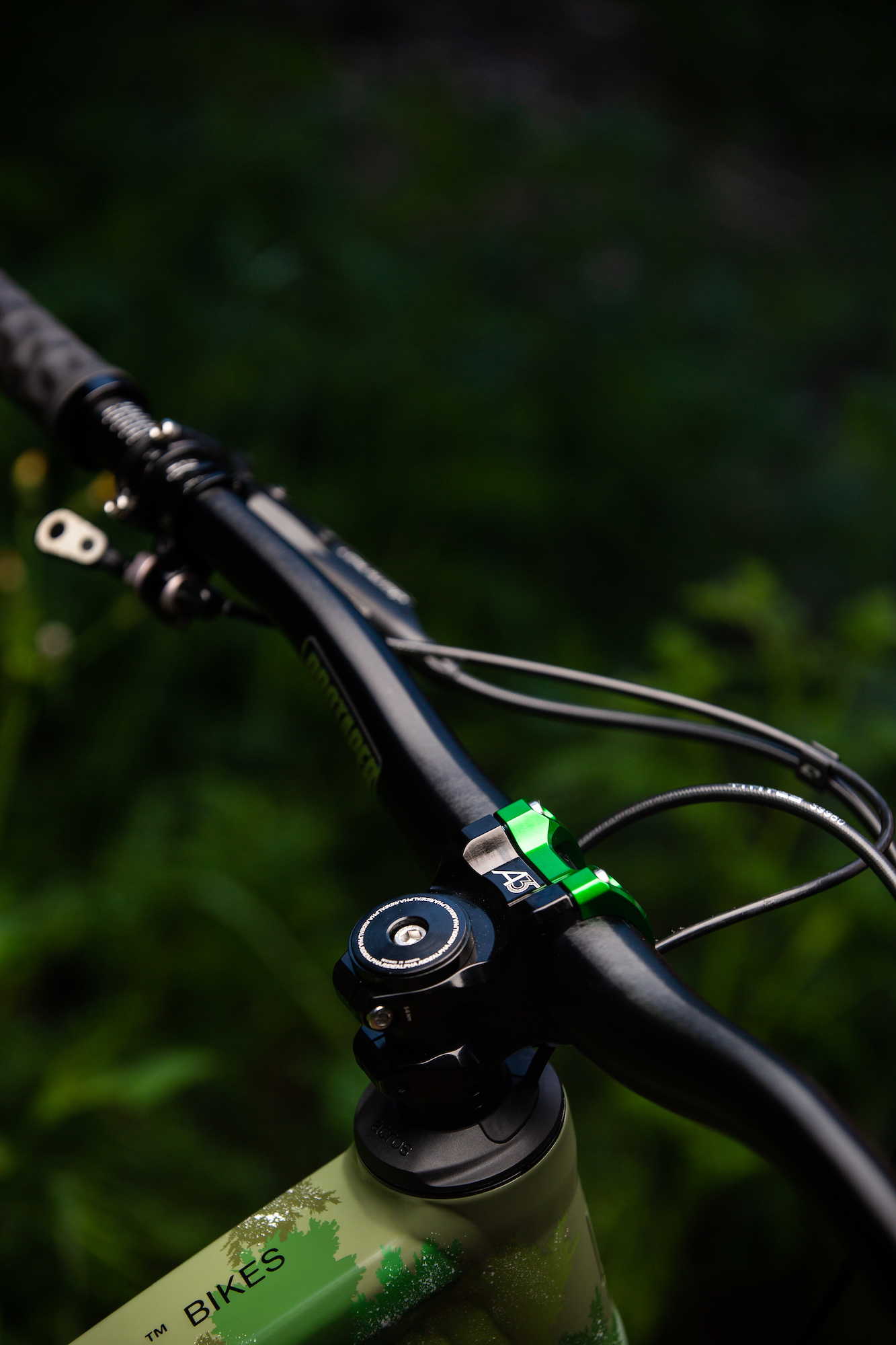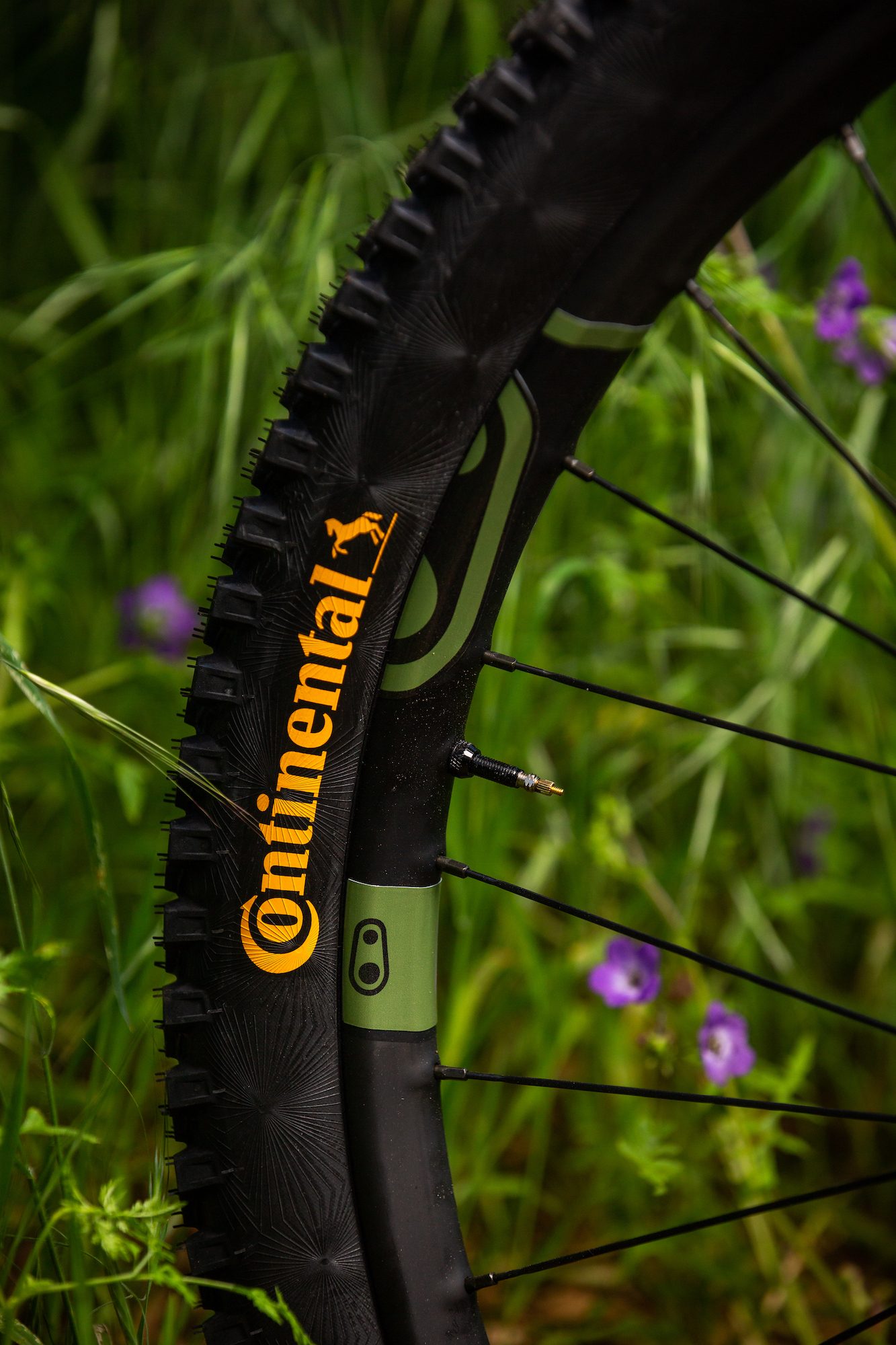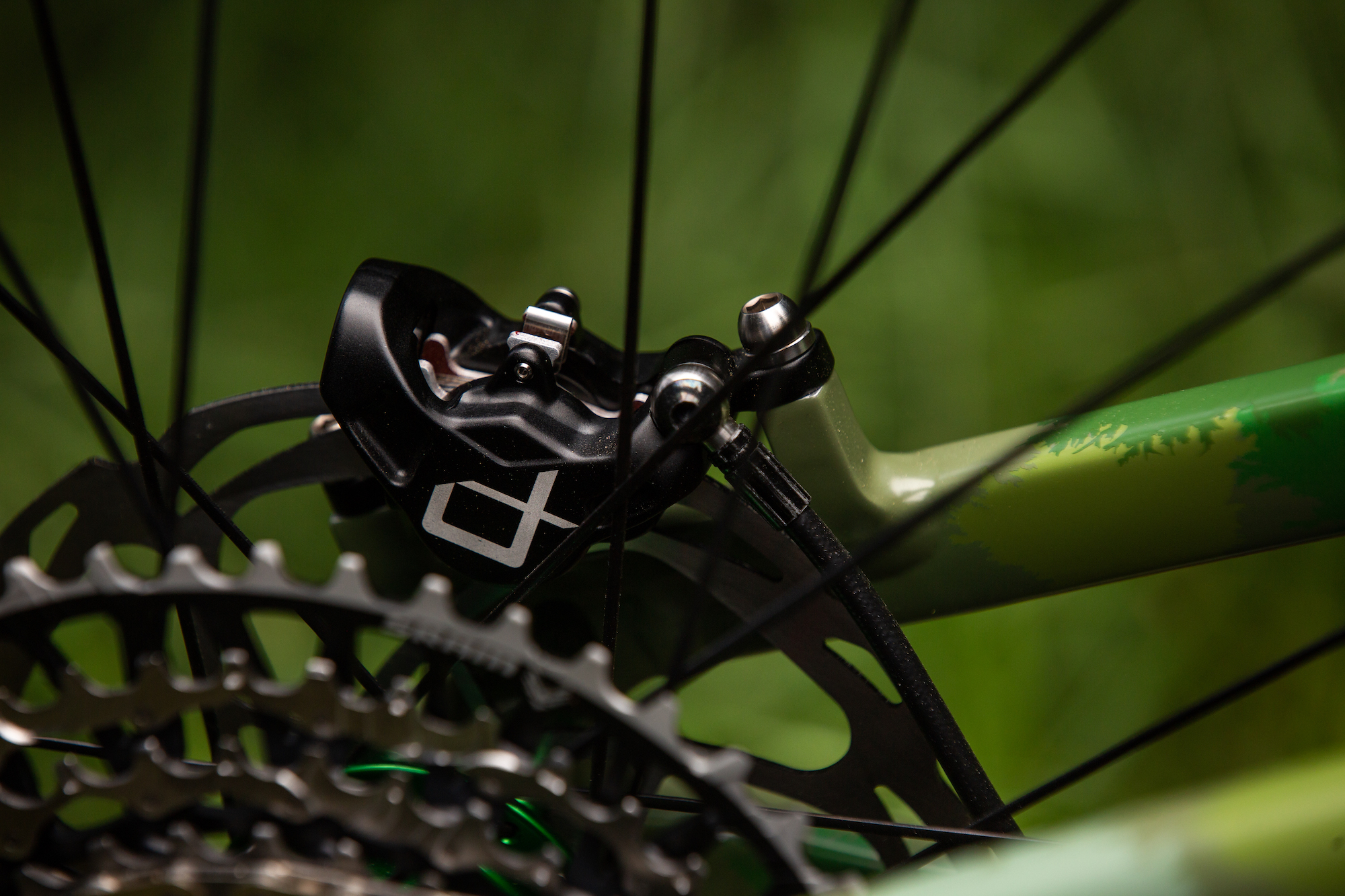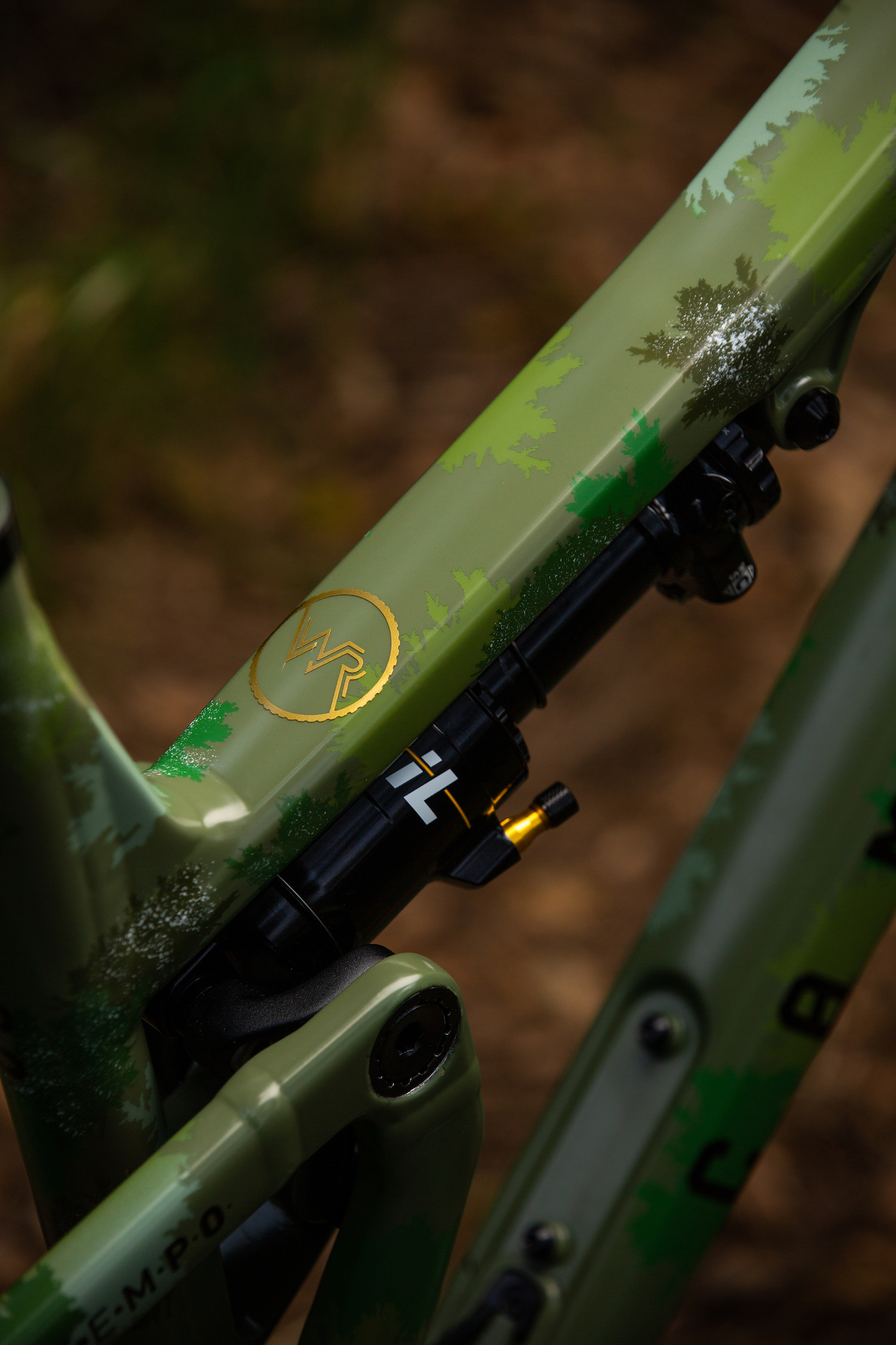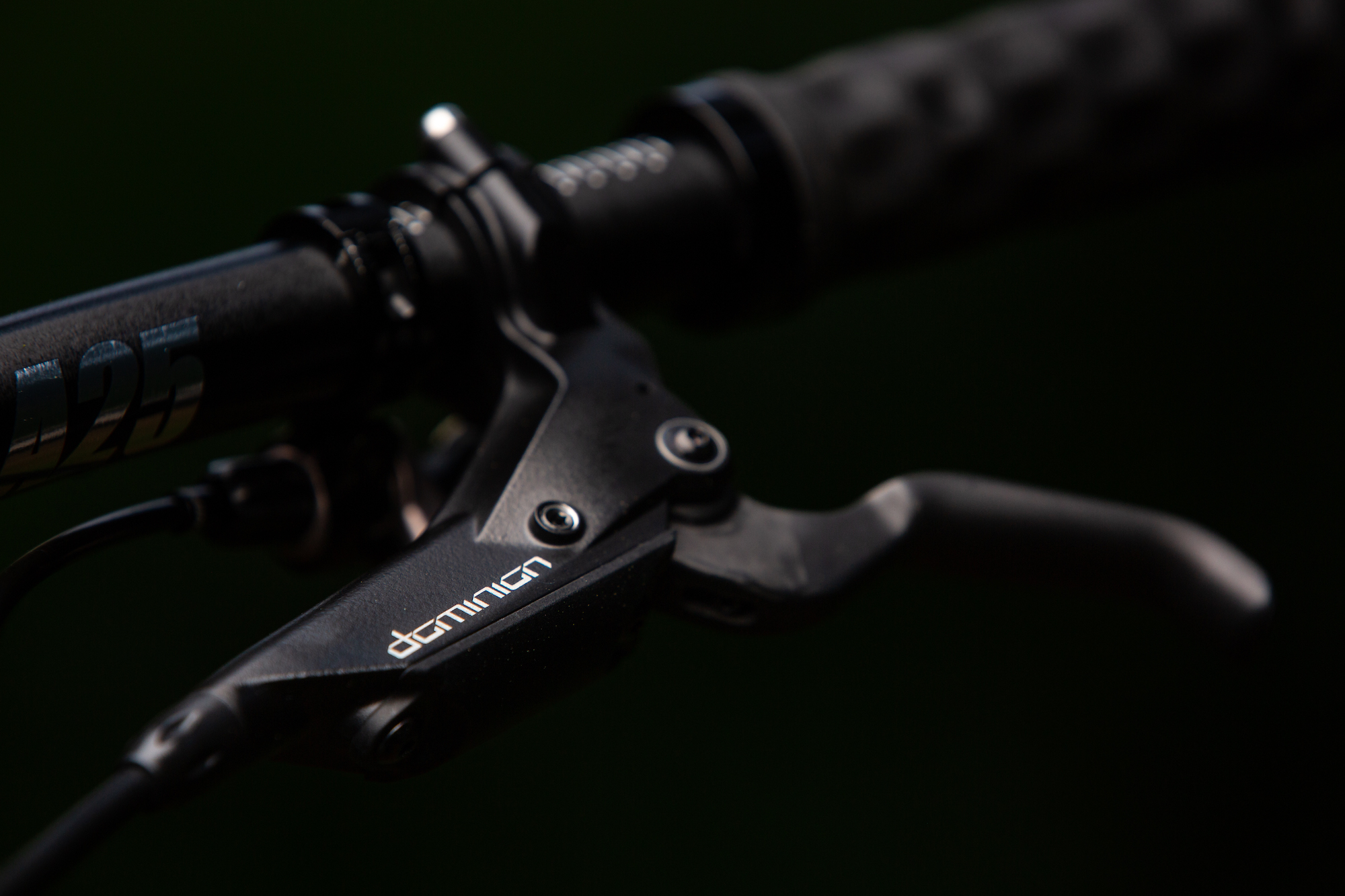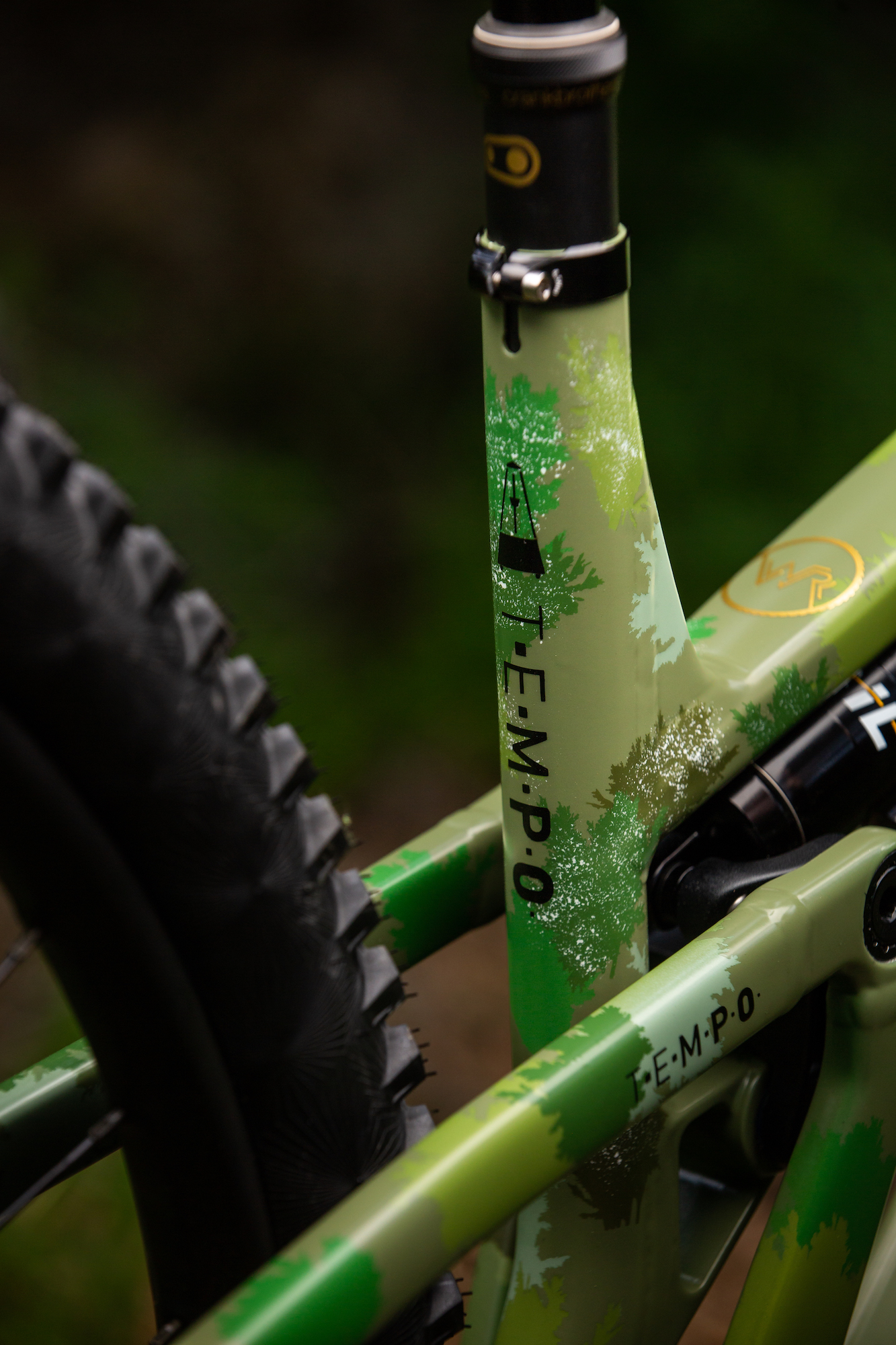 This Crankbrothers Special Edition 2023 Commencal T.E.M.P.O. frame sports a custom sage camouflage paint scheme, hand-crafted by the artists at Element 6.
Crankbrothers made the obvious choice to equip this dream bike with its top-shelf Synthesis Carbon Enduro rims with custom graphics and laced to Industry Nine Hydra hubs, a Highline 7 dropper post and remote, as well as its limited edition "Camo Green" Stamp 7 pedals in keeping with the theme.
In addition, Wrench and Roll assisted with preparation and assembly. Crankbrothers and CAMTB would like to thank all of the industry partners who contributed to this build, including Commencal, Industry 9, Cane Creek, Fizik, Hayes, ProTaper, and Continental.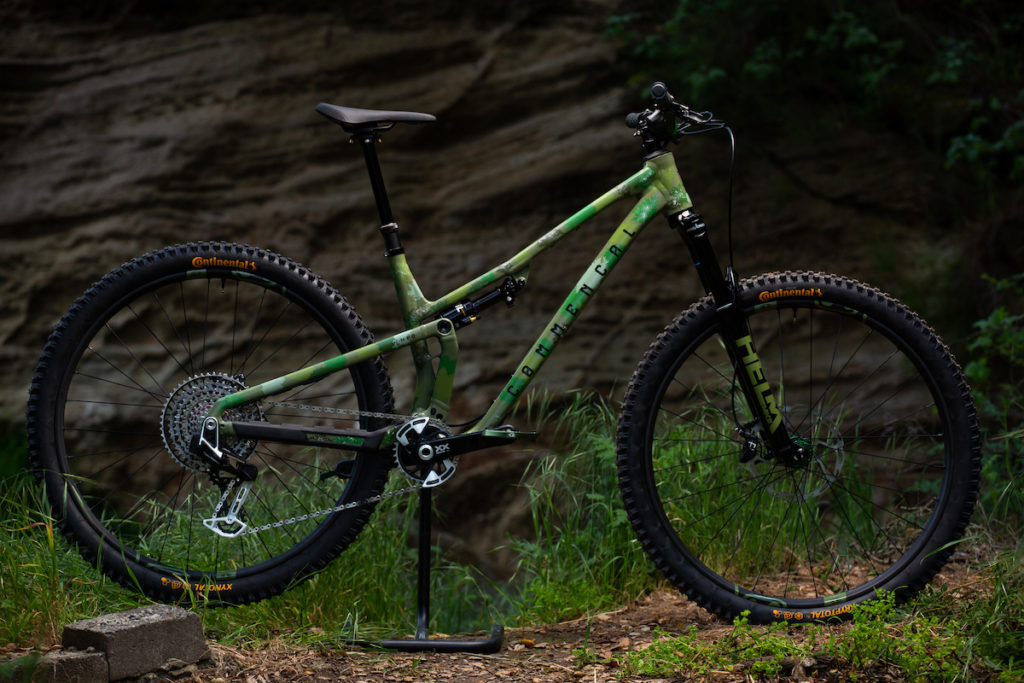 *Please Note: This fundraiser ends May 31, 2023, at 11:59 pm Pacific. Donation entries are only valid via the EveryAction button above and are not tax deductible. Donation entries are paid to California Mountain Biking Coalition and will be subsequently disbursed to Lowelifes RCC.
---
Terms & Conditions
By donating to CAMTB you are agreeing to the following terms and conditions:
The "CAMTB Crankbrothers Bike Giveaway" is open to US residents, 18 years and older only.
The "CAMTB Crankbrothers Bike Giveaway" is being conducted by California Mountain Biking Coalition, a non-profit 501(c)(4) corporation under the laws of the State of California.
There is no limit to the number of entries one person may receive.
Crankbrothers and CAMTB staff, board members, and their spouses are not eligible to participate in this drawing.
Donations can be made by credit card only. Processing fees are not counted toward the donation amount.
Donation amounts can be made in $5 increments.
Donation/Entry Schedule:

$5 = 1 Entry
$10 = 2 Entries
$20 = 4 Entries
$50 = 10 Entries

$100 = 20 Entries
$150 = 30 Entries

$500 = 100 Entries
$1,000 = 200 Entries

By IRS declaration, donations are not eligible for charitable tax deductions.
Odds of winning will depend on the total amount of donations received.
Donations can be made by the following methods: on the internet at: https://lowelifesrcc.org/lowelifes-rcc-x-camtb-giveaway/
All donations must be received with full payment no later than 11:59 PM on May 31, 2023.
Prizes: Three prizes will be given away.

The Grand Prize: recipient will receive One (1) Custom Commencal Tempo Mountain Bike (Estimated Value $xx,xxx USD).
1st Runner-Up Prize: recipient will receive Crankbrothers/Partner Prize Pack 1: Crankbrothwers Synthesis Alloy Industry9 Wheel Set
2nd Runner-Up Prize: recipient will receive Crankbrothers/Partner Prize Pack 2: Crankbrothers Shoe & Pedal Package

Prizes are not negotiable and cannot be exchanged.
Drawing will be held on Thursday, June 1, 2023 at 12:00 PM Pacific. The winner will be determined by random selection.
Winners will be notified by email within two (2) business days of the drawing.
The prize winners are solely responsible for all local, state, and federal taxes, title, transfer fees, license duties, insurance, and all expenses incurred in claiming the prize. The prize winners understand, acknowledge, and agree that they are receiving a prize, and will hereby release and discharge CAMTB, and any additional sponsors, agents, officers, directors and legal representatives and assigns from any and all claims, liabilities, damages, losses or expenses arising from or caused by the award of such prizes, including, but not limited to the payment of any and all taxes that are due.
Prize must be claimed by June 30, 2023. Any unclaimed prize after that date will constitute forfeiture and be transferred to CAMTB as a donation.
Additional Rules
CAMTB, its Board of Directors, and its agents assume no liability for lost, late, misdirected, mutilated, incomplete, illegible, or entries without payment which will be deemed invalid and disqualified.
The decisions and rules of CAMTB are final on all matters concerning the drawing.
Void where prohibited by law.
No purchase is necessary to enter the drawing. To enter without purchase, mail a handwritten postcard to "CAMTB Administrator" at P.O. Box 550709, South Lake Tahoe, CA 96150, containing your (1) full name; (2) mailing address, including street address, city, state/district, and zip code (P.O. boxes are not accepted); (3) telephone number; (4) email address; (5) date of birth; and (6) the statement, "I have read, understand, and agree to be bound by the Official Rules for the "CAMTB Crankbrothers Bike Give Away". All write-in entries must be postmarked by May 24, 2023, and received by May 30, 2023. There is a limit of one (1) write-in entry per person.