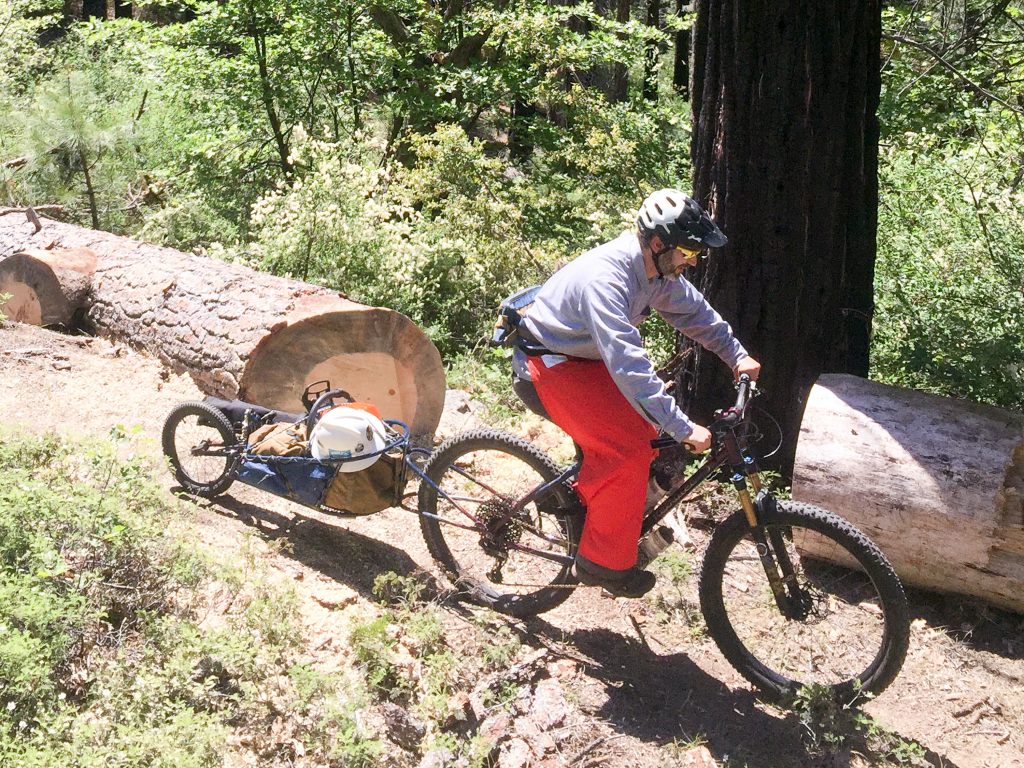 We accept donations via PayPal & Venmo.
Lowelifes Respectable Citizens' Club is a volunteer-based 501(c)(3) non-profit trail restoration organization. Your donations to Lowelifes are tax-deductible. Our TIN is 84-2310121.
Check Donations & Employer Matching
Lowelifes can also accept offline donations via check. Please email us.
If you participate in an employer charitable matching program or have a financial advisor, we are happy to coordinate directly with them if you put us in touch!
Amazon Smile
Lowelifes has partnered with Amazon Smile, so you can contribute to us with each Amazon purchase. Instructions are at the link.