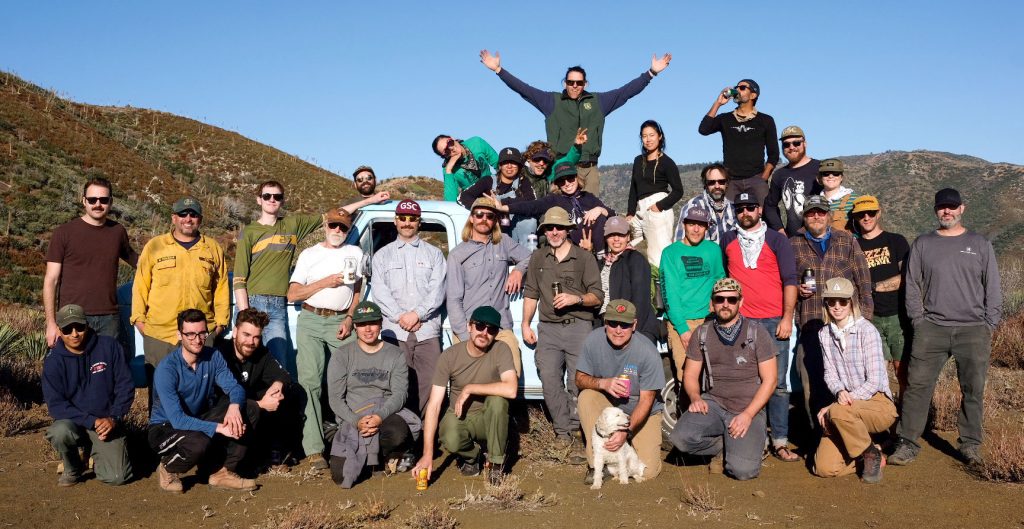 Lowelifes Respectable Citizens Club was founded in 2019.  
Our volunteers represent a diverse group of forest users including mountain bikers, hikers, & trail runners.  All of us come together with a goal of forest resource restoration.
Lowelifes focuses on trail work in Southern California's Angeles National Forest, fostering conservation, sustainability, & community in Los Angeles County.
Lowelifes is a member organization of The California Mountain Biking Coalition.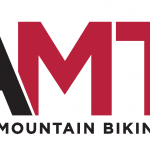 Mission Statement
Lowelifes Respectable Citizens' Club (LRCC) is a 501(c)(3) non-profit organization based in the Angeles National Forest and San Gabriel Mountains National Monument in Los Angeles, California. We are a volunteer trail association dedicated to the education of our volunteers on building, maintaining, and restoring sustainable trails with a commitment to minimizing environmental impacts. Lowelifes promotes multi-use trails, access for bikes, and engaging the community in outdoor opportunities, while promoting responsible trail use.
Board of Directors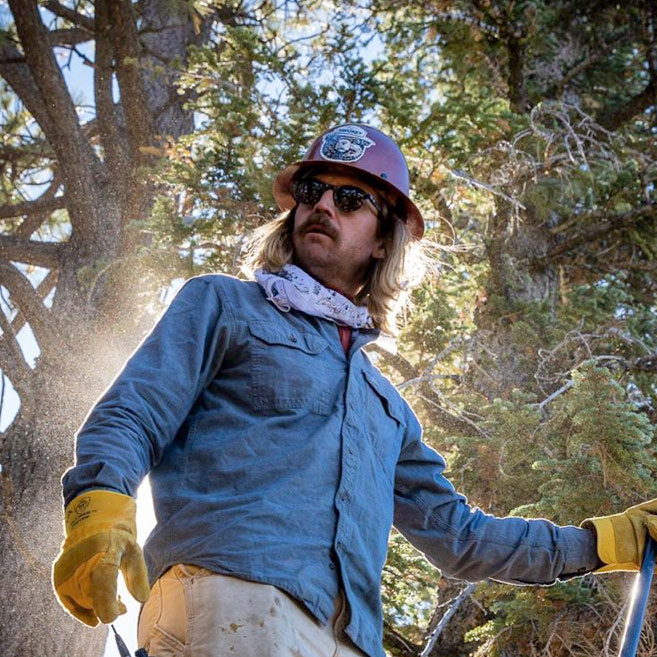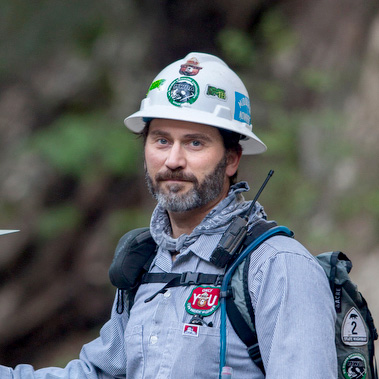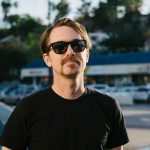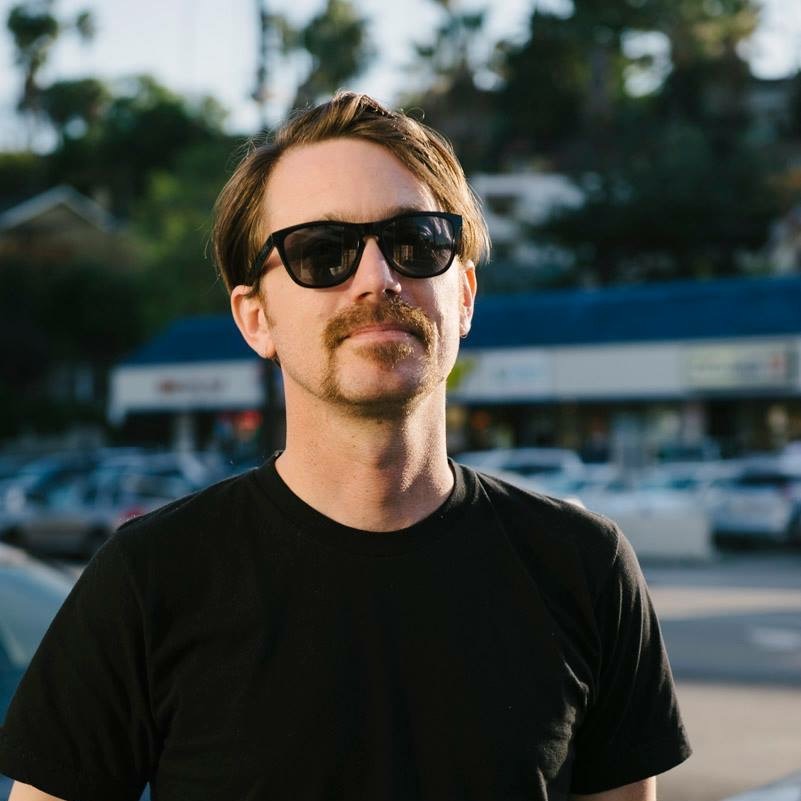 There's no life like Lowe life.