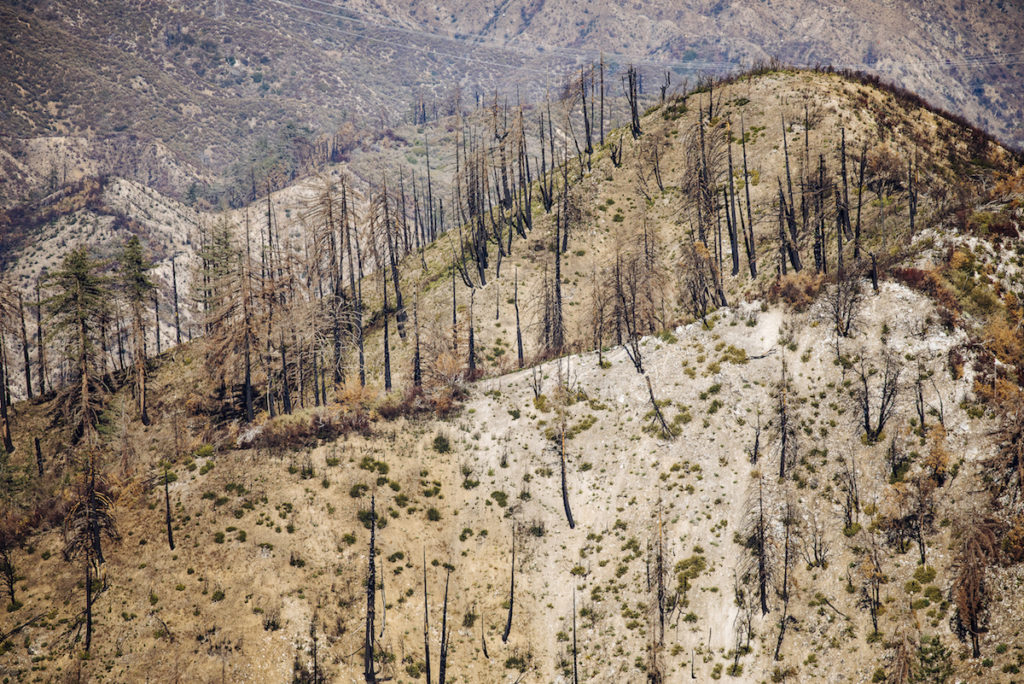 Bobcat Fire Trail Restoration
Current Status
September 2022 After working most of the year on the Gabrielino NRT and Kenyon Devore Trail in the vicinity of West Fork and Valley Forge campgrounds, the crew will pivot to focus on restoring Silver Moccasin NRT north from West Fork for the next few months, while continuing sporadic work on Kenyon Devore Trail. The map below shows exact trail sections that have been worked so far.
The USFS has scheduled this area of the Angeles National Forest to reopen to the public in April 2023.
Bobcat Fire Trail Restoration Hours To-Date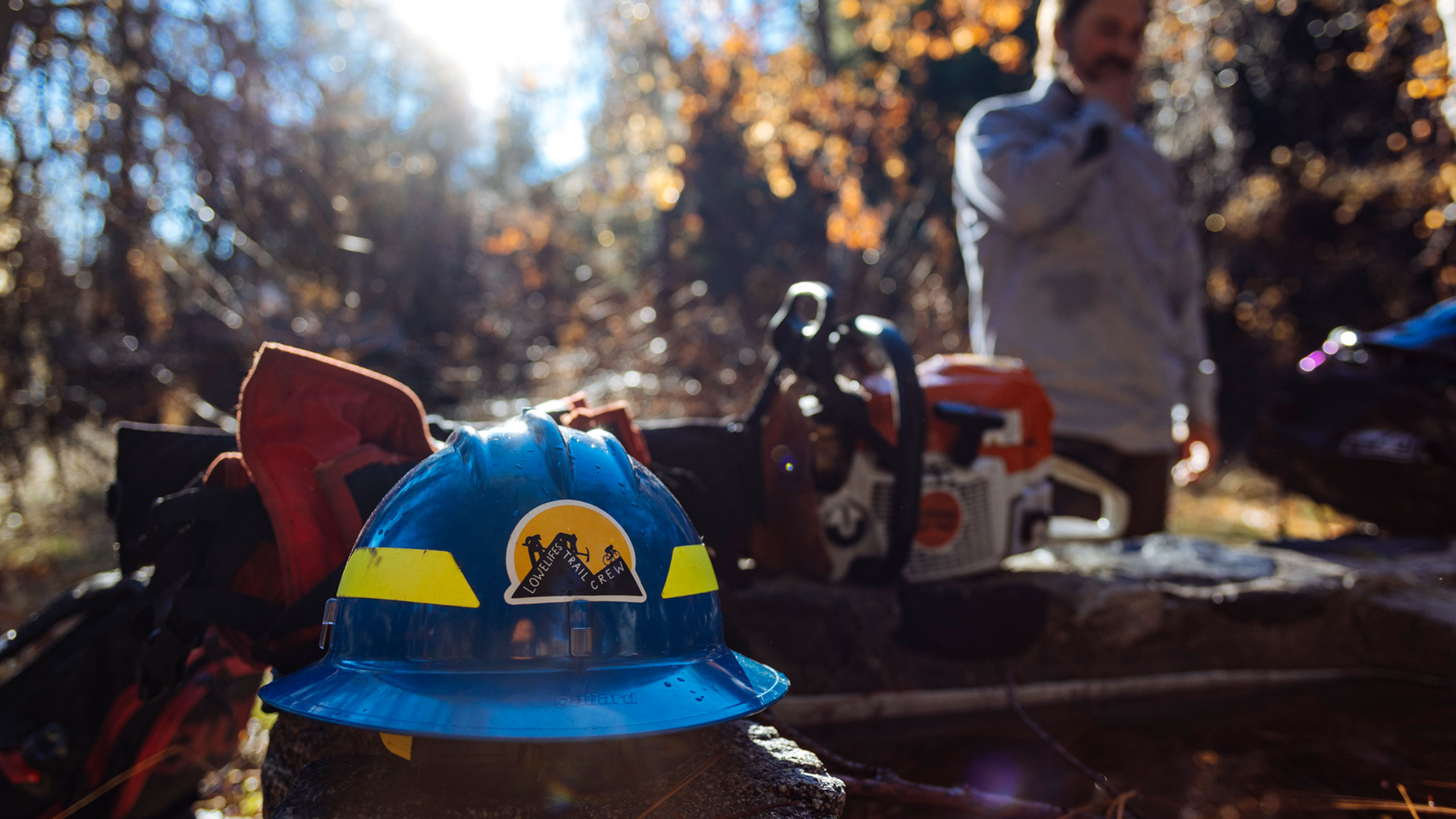 Having completed the restoration of Condor Peak Trail, Lowelifes is now restoring trails burned in the 2020 Bobcat Fire.
Photo by Brian Vernor
Project Map
Latest Bobcat Fire Restoration Articles
Summer Bobcat Update

We are just a little over a week out from hosting our fifth campout working trails within the Bobcat Closure area of the West Fork […]

Into the Bobcat… March 12-13

With light visible at the end of the Condor tunnel, we were excited to make a bigger push on our other projects. Before the New […]

Bobcat Fire Closures

As of November 2020, the Bobcat Fire in the Angeles National Forest is extinguished. However, the fire has devastated sections of the San Gabriels that […]
Project & Fire Background
In September of 2020, the Bobcat Fire exploded in the Angeles National Forest. Spanning three months and 115,796 acres, the fire heavily impacted popular areas in the forest like West Fork San Gabriel River and Chantry Flat. The landscape will forever be changed and it is our mission to restore and rebuild.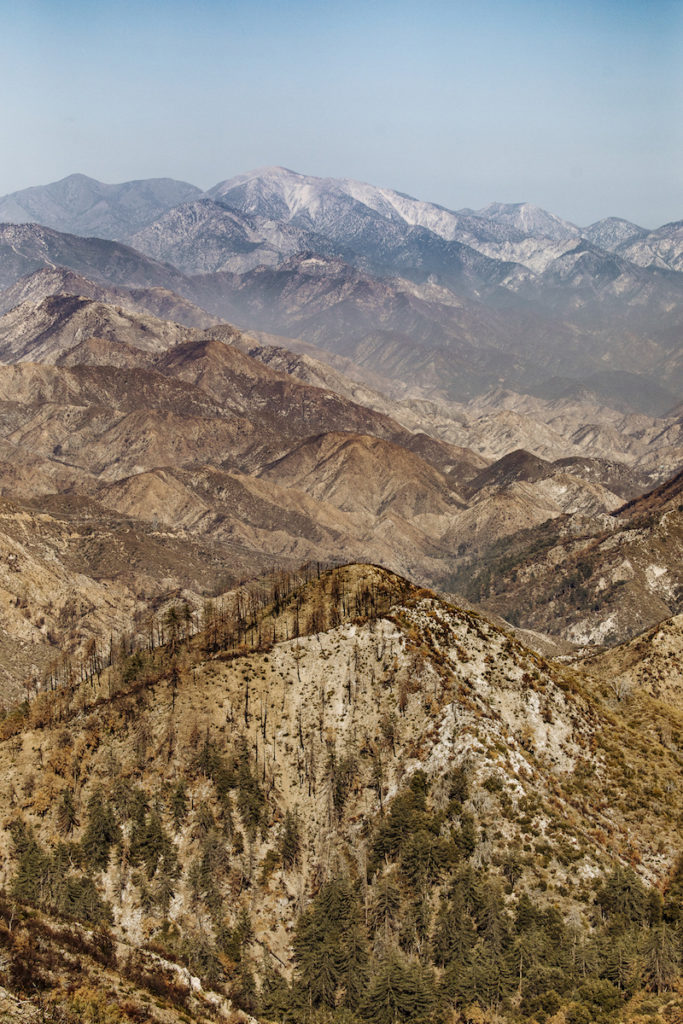 Favorite trails like Gabrielino and Silver Moccasin are among those damaged. During the restoration process, we will have the opportunity to improve the trail in a number of ways. Improved user experience, sustainability, and resilience to wildfire are some of the key goals of the restoration process. The goal is to restore the trails so they are better than before the fire. More resilient, more sustainable, and more innovative than before!